The International Cricket Council (ICC) will decide about the future of the 2020 T20 World Cup. The cricket board meeting happened yesterday to finalize the 2020 T20 World Cup dates. The pre-decided dates were October 18 – November 15. But, the Coronavirus pandemic has taken a toll on the world. Many prestigious events have been canceled due to this epidemic. According to the sources, the T20 World Cup has higher chances of getting postponed to 2021. The tentative slots are – Feb-March'21, October 2021 or October 2022. The BCCI (Board of Control for Cricket in India) which is ICC's richest affiliate does not prefer the first two options.
As per the BCCI, if the 2020 T20 World Cup is postponed to Feb-March'21, will have a greater impact on FTPs (Future Tours Program). According to the FTPs India is supposed to play with England at that time. Hence, it would not be a good idea to allow an ICC event during that time. Several events are already affected by COVID-19, a BCCI official added.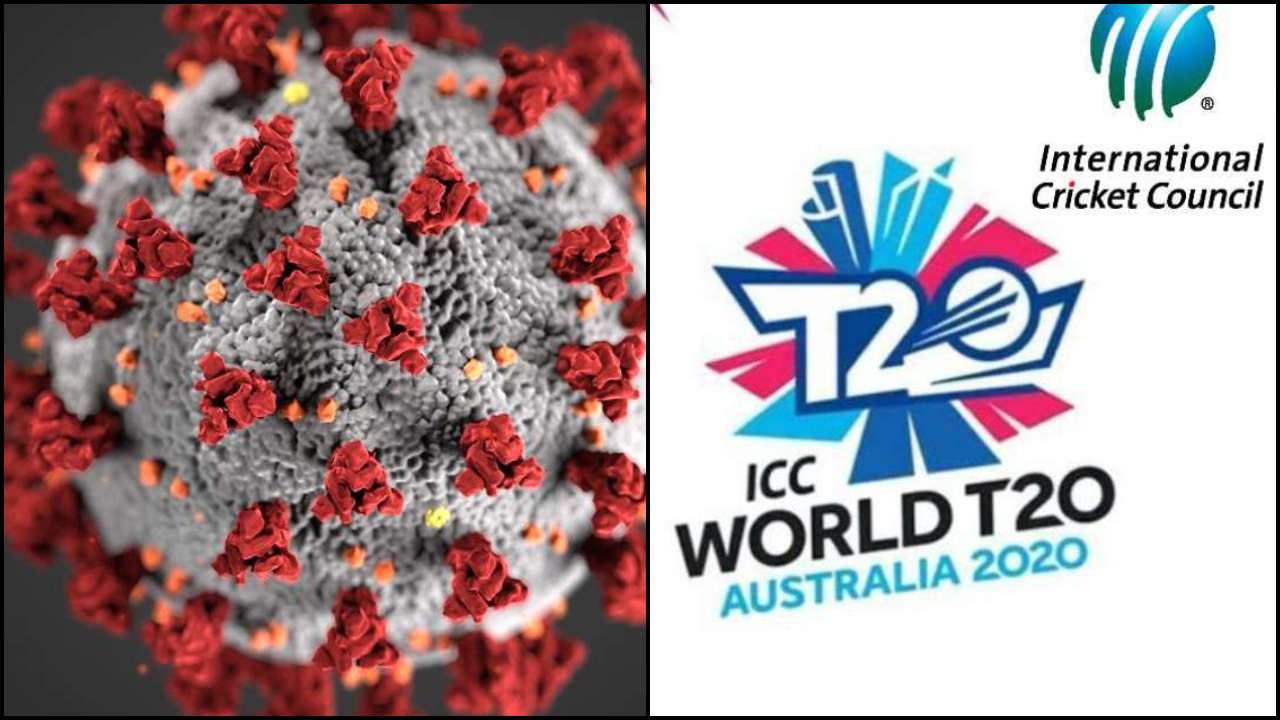 The officials also added that India wants to hold pushing the 2020 World Cup to October 2021. That means the time goes to 2022. It will force ICC to host two world cups in the span of six months because the 50-over World Cup is also planned in Feb-March 2023 and has been allotted to India.
BCCI is saying nothing officially. The BCCI Treasurer, Arun Dhumal, says "we are not saying that the T20 World Cup be postponed. It's a call Cricket Australia will have to take."
A spokesperson also said "The ICC has not taken a decision to postpone the T20 World Cup and preparations are ongoing for the event in Australia this year as per plan. The topic is on the agenda for the ICC Board meeting and a decision will be made in due course."
A media release from cricket's apex body on Wednesday also revealed that a number of several contingency plans are being explored in the light of the exponentially changing health situation caused by the novel virus.
Cricket Associations' views will be sought by the board if ICC says yes to the 16-nation T20 World Cup in Australia to 2022. Also, shifting this event to Australia, will allow BCCI to open its window to hold IPL this year. Not hosting the IPL event will cost INR 4000 Crore to BCCI (528 Million USD).
BCCI CEO, Rahul Johri, last week said that the IPL could be held after Monsoon as COVID-19 has led IPL 13 to postpone its entire series of events.
Postponing the 2020 T20 World Cup might hinge on the relationship improving between BCCI and ICC. 2016 T20 World Cup was an event that enrooted tough relationships between the ICC and BCCI. ICC claims that it has been denied USD 23.7 million from the 2016 T20 World Cup and also has withheld that amount from BCCI's share. BCCI took this matter to ICC's Dispute Resolutions Committee. One of the emails said that the 2021 T20 World Cup could be taken away from India and BCCI requested the deadline's extension referring to the national lockdown due to Coronavirus. But, this request has been turned down by ICC and the deadline remains the same (June 30).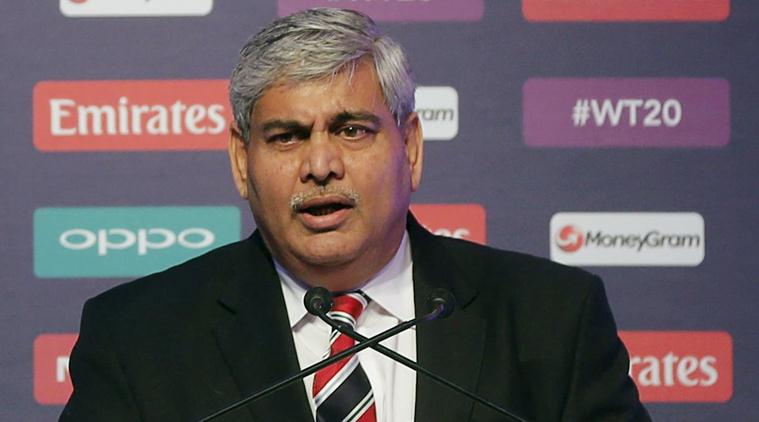 However, at the nub of these festering exchanges, BCCI is very keen on replacing ICC's chairman, Shashank Manohar with someone of BCCI's choice. Manohar will not continue and it was confirmed by ICC's media release on Wednesday.
Who wins the rescheduling battle is regardless as such postponements will make a space for a cramped white ball calendar. ICC will hold 3 world events – T20 World Cup 2021, T20 World Cup 2022, and the 50-Over World Cup 2023 in the span of just 18 months.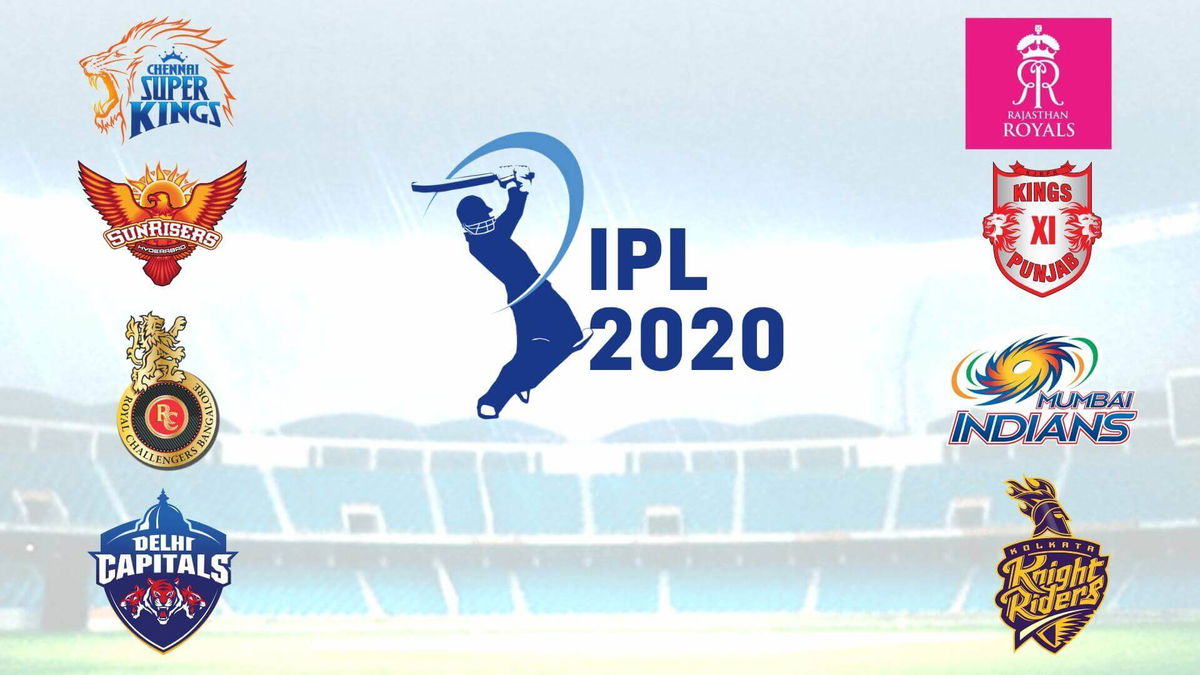 And, if IPL is held in October-November, it would add another addition in 2021 in just five months. And, this will have a huge commercial impact. In 2019, the BCCI earned USD 1.9 Billion revenue for cricket in 2019 and approximately 72% came from broadcast. Sponsorships accounted for 20% and match day hospitality/ticketing accounted for 8%. Hence, broadcast revenue is a very significant part of any sport.
Source: HindustanTimes.Com