Shopping malls, religious places, hotels, and eateries that were shut for more than 2 months due to the nationwide lockdown, have opened today in Unlock India 1.0 (Phase 1). But, going to such places will no longer be the same as they used to be. The government has released stringent rules to fight the battle against novel coronavirus. The virus has led to the deaths of more than 7,000 people in India. Hence, it becomes important to embrace all the instructions while visiting such places.
To ensure social distancing at the religious or public places, the Health Ministry has released sets of guidelines of Unlock 1.0 that have come into effect from today. Besides all of this, the ministry has advised senior citizens (particularly above 65 years) and immuno-compromised individuals to stay at their homes.
Before we present places' wise guidelines, let's understand the government's game of plan to unlock India.
Unlock Phase 1:
The following commercial and non-commercial activities have been allowed, with effect from today:
Religious places
Restaurants, Hotels, and other hospitality services
Shopping malls
Unlock Phase 2:
Educational and training institutions, colleges, etc will be opened after consulting with States and UTs. The decision will be taken in the month of July 2020.
Unlock Phase 3:
After assessing the situation, dates for resuming the operations of the following things will still need to be decided by the government:
International air travel
Metro services
Swimming pools, cinema halls, gyms, assembly halls, auditoriums
Sports, political entertainment, academic & cultural functions
Here are the do's and don'ts guidelines of Unlock 1.0 public places' wise
Malls
Do's:
Arogya Setu App should be downloaded in staff's mobile-phones
Follow social distancing
Adequate number of employees need to be deployed by the mall management
Customers are not supposed to over-crowd any corner of the mall
50% seating capacity has been allowed in food courts
Wearing mask is compulsory
Customers are prescribed to keep sanitizers' bottles with them
Tables should be sanitized properly once the customer leaves the table
Don'ts:
Not adhering to social norms shall lead to strict actions by the administration
Cash transactions are not encouraged
Children's play areas will remain closed. Parents are guided to take care of their children properly
2 people are not allowed to be closer to the escalator. Standing on the alternative steps has been notified
Offices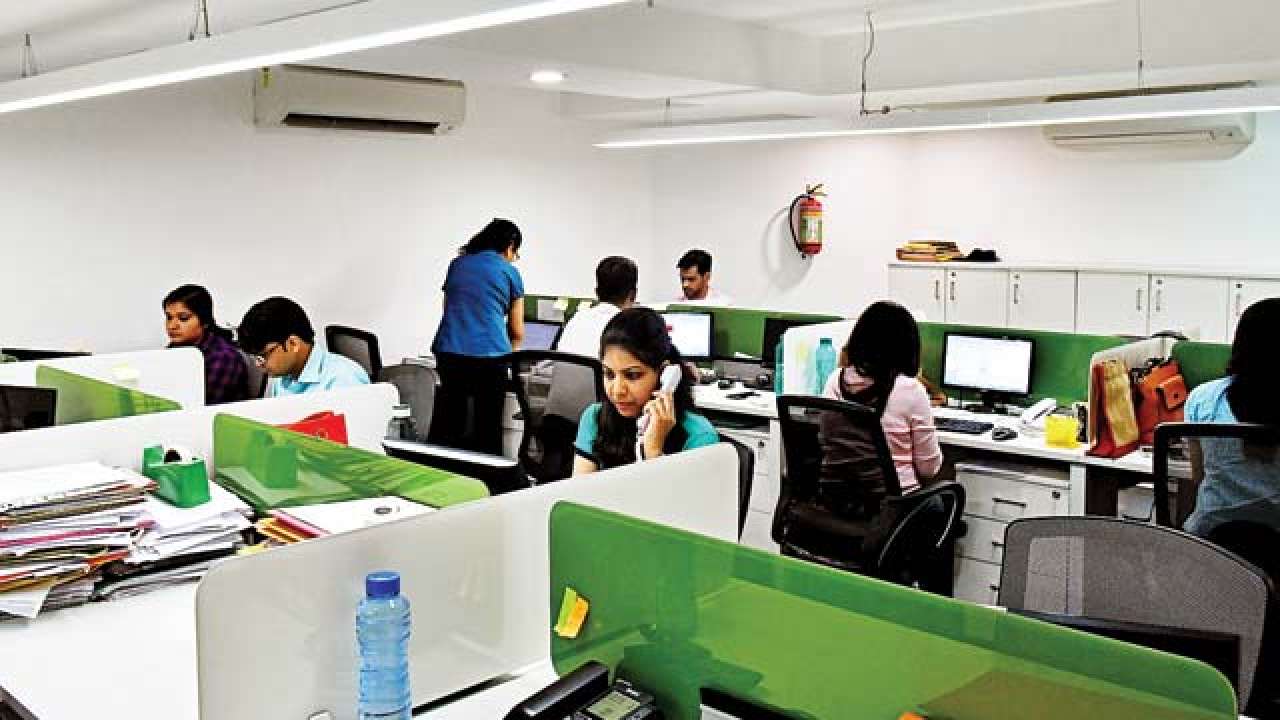 Do's:
Arogya Setu App should be downloaded in employees' mobile-phones
Follow social distancing
Adequate number of employees should be deployed by the mall management
Wearing a mask is mandatory
Proper disinfection of door handles, and doors should be taken
Pregnant employees need to be taken up extra precautions (if they need to come to the office)
Video-conferencing for meetings is encouraged
An adequate supply of hand-sanitizers, liquid soaps in office should be provided
Don'ts:
2 employees can not sit closely with each other
In cafeterias, employees are not advised to stay close and eat with their colleagues or friends
Visitors are not allowed to enter from the main gate. Separate entry should be allowed for visitors and staffs
Pregnant women and immuno-compromised employees should do work from home (until and unless going office is required)
Religious Places
Do's:
Entry via thermal screening is mandated
Follow social distancing
Adequate number of devotees should be allowed to enter
Staggering of devotees shall be done
The floors should be cleaned multiple times a day
Effective sanitation shall be maintained with proper focus on lavatories, foot/hand washing station areas
Don'ts:
Touching of idols, holy books are not allowed
Devotional gatherings are not allowed
Physical offerings such as prasad, holy water are prohibited
_______
If you don't want to get affected by the virus, try to stay at home if there is no urgency. If you are an office-goer, and your office has requested to begin working from the office, maintain all social distancing rules as well as other guidelines (mentioned above) in Unlock India 1.0.
Stay tuned to CuriousKeeda for more updates on COVID-19