This article shares Bill Gates' views on the coronavirus situation and the ways to accelerate technological innovation during the pandemic. The situation is changing every day and there is a lot to digest. Some of them are contradictory and some of them are hard to make any sense.  It sounds like we have all the scientific advances needed to resume the economy and all kinds of operations. But, according to Gates, we do not have any scientific advances. The people need to understand what is happening, understand the innovations that we still need, and make wise decisions regarding dealing with the pandemic.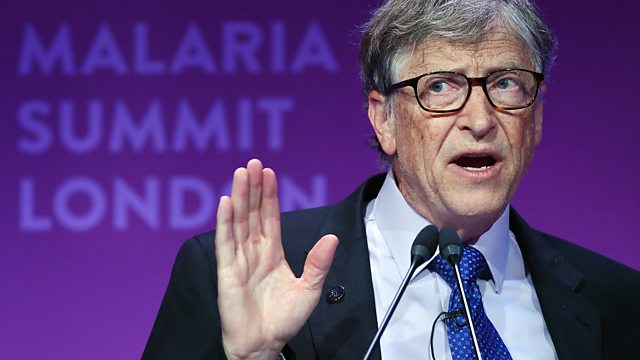 According to Bill Gates, the most developed countries are witnessing reduced infections now and less developed countries have seen a sudden spike in the number. Even if the government removes some restrictions on normal behaviour, not everyone will do the same old things. It is going to take a lot of good and positive communication so that people apprehend all the risks associated with the pandemic and feel comfortable going back to offices, work, or school. This will be a slow & steady process with some people doing everything that is allowed and others taking time to adapt to the new normal.
Bill Gates' knowledge on the disease will help us understand policies and tools. However, there are numerous things that we still don't understand. Here are a few answers given by none other than Bill Gates, to those questions that have swirling our minds since the pandemic began.
1. Is the disease seasonal or weather dependent?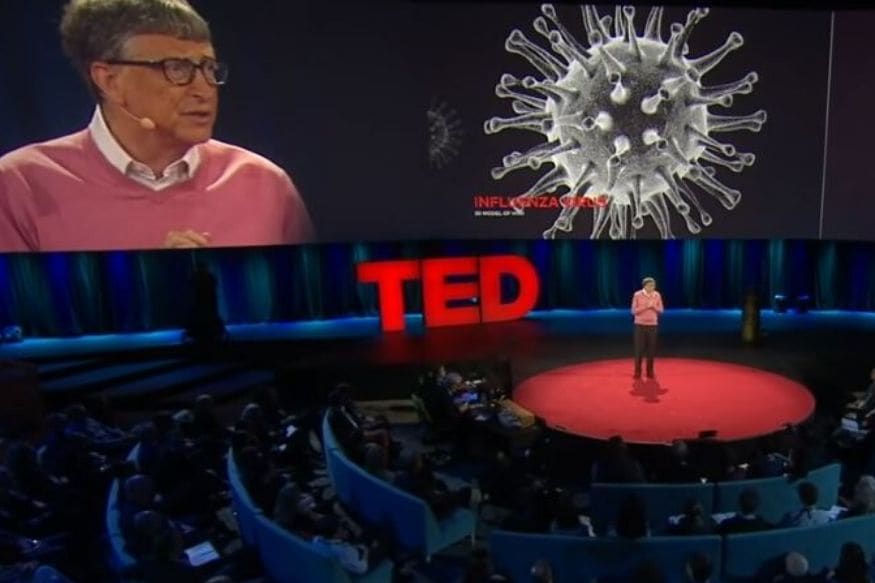 Almost every respiratory virus (this includes COVID-19 as well) are seasonal. This means that the world will have fewer infections in the summer. But in the spring, the disease might lull us into complacency. This is nothing but a matter of degrees.
The novel virus has traveled to Australia and other places in the Southern hemisphere, where the weather conditions are the opposite of the United States', hence, the virus is not as seasonal as influenza is.
2.  How many people who never get symptoms have enough of the virus to infect others? What about people who are recovered and have some residual virus—how infectious are they?
Scientific models exhibit that if there are a lot of people who are asymptomatic but infectious, it will be harder for the world to open up without a resurgence in cases. A lot of disagreement has been discovered on how much infection comes from these sources, but we should consider the fact that many people with the virus don't report symptoms and those will end up transmitting it.
3. Why do young people have a lower risk of becoming seriously ill when they get infected?
Here, a few studies need to be conducted to understand the dynamics and to weigh the risks of opening schools. According to Bill Gates, it is a very complicated subject, because if young people don't get sick as often as elderly people do, they still have higher chances of spreading the disease to others.
4. What symptoms indicate that you should get tested?
Several countries are considering the temperature of lots of people as an initial screening tool. If doing this helps the country to unearth potential cases, they could keep using it at the airports and large gatherings (once they decide to remove a few restrictions on the behaviour).
5. Who is more prone to the disease?
Older people are at greater risk of both death and severe illness. But, understanding how race, c-omorbidities, gender affect this is also a work in progress.
6. Which activities cause the most risk of infection?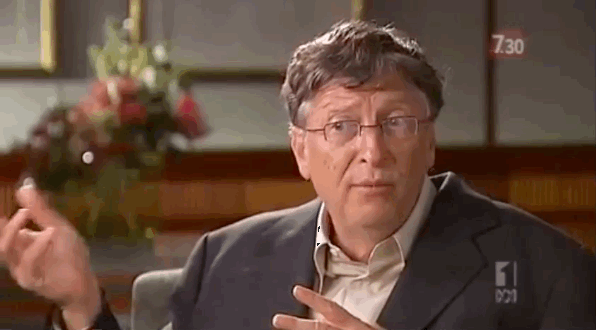 People keep asking this question to Bill Gates that what should they avoid so they can minimise the risk of getting affected. He said, "I wish I knew what to tell them". But, he mentioned that judgements will have to be made about places such as schools or religious gatherings. The public places also need to have good sanitation.
Bill Gates on COVID-19 vaccine
Bill Gates also said that the world is coming together to fight with this pandemic. There are so many heroes that need to be appreciated right now. When the world gradually declares that the COVID-19 pandemic is over, we should thank all of them.