Modern social media has allowed people to feel the power to share and stay connected. Each one of you can contribute to social media actively. On the other hand, in traditional media where money and fan-following create a lot of difference. Social media platforms such as Facebook have witnessed an exponential growth in the last 10 years and have changed the game of action for many reputed businesses and start-ups.
With the advent of Facebook, many other social media platforms such as Twitter, Instagram, and Pinterest came into the picture. Modern social media is not just about sharing & connecting with people anymore. It has now been converted into a major social platform for day-2-day activities like shopping, cooking, dating, expressing political/economical views, and ofcourse marketing.
On a simple note, we can say that social media now has the power to break or make the businesses. Not just businesses, it's true about personal relationships as well. The impact of social media platforms is so powerful that it can be effectively used for commercial activities and marketing. Therefore, to ace the social media game, you need to make a positive impact on contemporary social media to extract optimum results for your businesses and startups.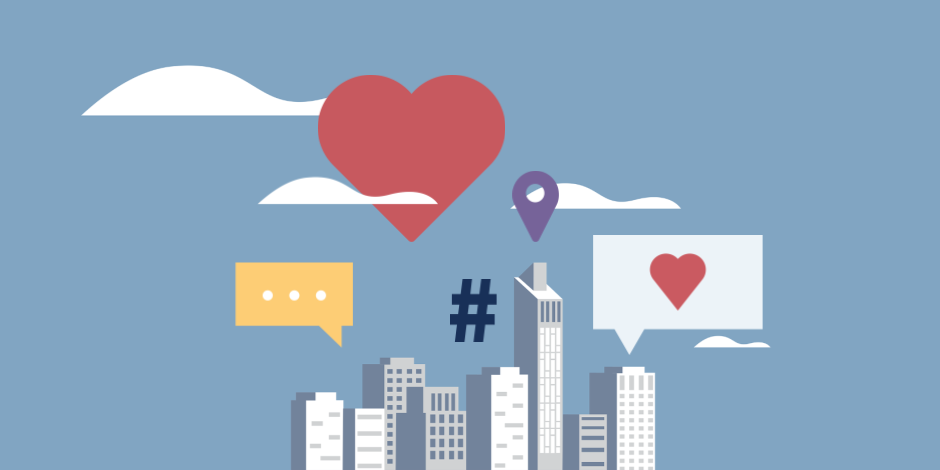 If you have read a few blogs on social media marketing and its strategies, you have most likely heard this expression – "Be Social". It means to have social media goals as well as a chastisement for your businesses. Many people end up struggling to comprehend what "social" in social media means. Social Media is a topic worth discussing in detail. To help uncover all angles of "social" social media, let's spend some time in understanding all possible sides.
What is it like to be "social" on social media?
"Social" in social media is nothing but creating Your Brands' Voice by embracing the habits of connecting with people and appreciating them.
A large part of any successful social media strategy should envisage the elements of "giving" and "reciprocity". When someone has shared your post, you should be kind enough to thank them. It's not true with your brand, it's also true with your personal account as well. This is an underlying strategy to begin with your voice on social media.
The moment you adopt such practices of connecting and appreciating people deliberately, developing Your Brands' Voice becomes easy.
There are three 3Es to create your voice on social media. Educating, Entertaining and Engagement. Your Voice is your own style of communicating and relating to others.
A) Millennials and Gen Z are very smart, their desire of learning and developing new skills is unstoppable. So, by educating other people, you will be able to help other people and that's the most powerful thing you can do on social media in today's times.
B) Educating becomes boring sometimes, so you need to entertain people as well. It helps your audience to connect with you and get to know your personal characteristics. It's true for a brand, a celebrity or an influencer.
C) By educating and entertaining, the people who are connected with you, will respect you, engage with you, value your genuine social media approaches.
What is it like to be "not-social" on social media?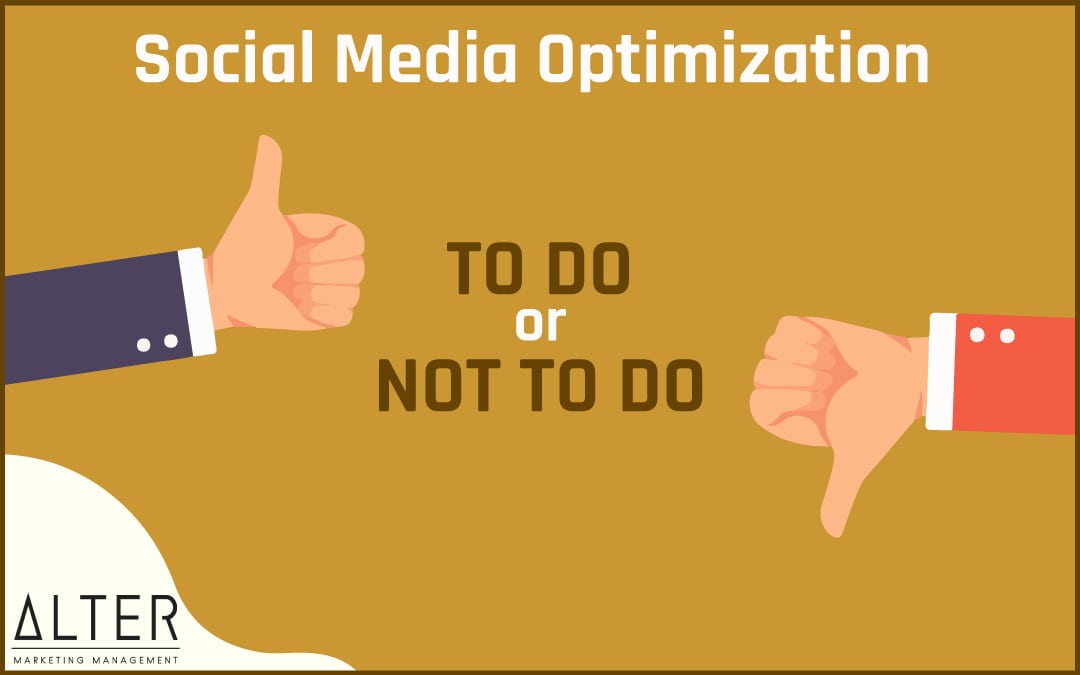 If you are doing these 3 things, then you are not at all social on your social media.
A) You keep dropping links to your own content all the time. You don't even bother to add any additional text.
B) You never share content from anyone else.
C) You never thank people who share your posts
This might sound very general to you. But believe us, the 3Es will change your process of being "social" social media. If you want to scrutinize The Voice of Your Business (what's "being social" and "being non-social"), drop an email to veenu.shankar@buzz09.com.