With the spread of the novel coronavirus affecting everything from international travel to the availability of hand sanitizer, mitigating COVID-19 worldwide has become a growing concern. During the COVID-19 outbreak, many companies are suggesting—even requiring—that more employees work from home. Working from home can be a lonely enterprise in this era of social distancing, but it doesn't have to be. For those who are not used to working at home or who don't have an organized work station, distractions can disrupt your productivity.
Plenty of people fantasize about working from the comfort of their own home, foregoing their commute in favor of more sleep, family or exercise time. But working remotely is a double-edge sword — sure, you get to stay home, but it can be harder to focus on actually working. After all, you're in your personal space, not your usual professional environment.
Whether it's a pile of laundry that suddenly looks more appealing than your bosses' to-do list, or a quick three-hour binge of that one Netflix show you've been dying to watch, staying productive at home can take a little extra effort. Or on the flip side, maybe since being at home 24/7, you find yourself toiling overtime on the job long after you usually would have called it quits at the office. On top of it all, cabin fever could be sneaking up on you. Plus, the isolation can quickly become a downer for those used to socializing at work. And some people, of course, would prefer to stay in the office.
For many modern professionals, working from home every once in a while is a luxury that our respective companies afford us. But which environment actually allows us to be more productive: the home office or the office office?
At the home office, however, I find that it's easy for you to become your own worst enemy. Because when you're not surrounded by coworkers, you're free to drop those pesky inhibitions.
But here are a few tips that will surely make you feel the same peer pressure or communal obligation to get stuff done. (Also: You don't have to wear pants.)
1|
Location, location and location
Try to find yourself a dedicated and comfortable spot to work that you can associate with your job and leave when you're off the clock — that means get off the couch, and definitely out of bed. It definitely helps if you have a dedicated space for working from home. Confine your work space to a specific area in your home so your job doesn't intrude into the lives of other household members and you can concentrate. Make your space a stress-free zone of quiet and solitude where you can concentrate. If you don't have a separate room, find an area with minimum traffic flow or a corner of a room off from the main area.
2|
Get started early
When working in an office, your morning commute can help you wake up and feel ready to work by the time you get to your desk. At home, however, the transition from your pillow to your computer can be much more jarring. Believe it or not, one way to work from home productively is to dive into your to-do list as soon as you wake up. Simply getting a project started first thing in the morning can be the key to making progress on it gradually throughout the day. Otherwise, you'll prolong breakfast and let the morning sluggishness wear away your motivation.
3|
Have a structured day
Structure your day like you would in the office. When working from home, you're your own personal manager. Without things like an in-person meeting schedule to break up your day, you can be quick to lose focus or burn out. To stay on schedule, segment what you'll do and when over the course of the day. If you have an online calendar, create personal events and reminders that tell you when to shift gears and start on new tasks. Google Calendar makes this easy.
4|
Set strict boundaries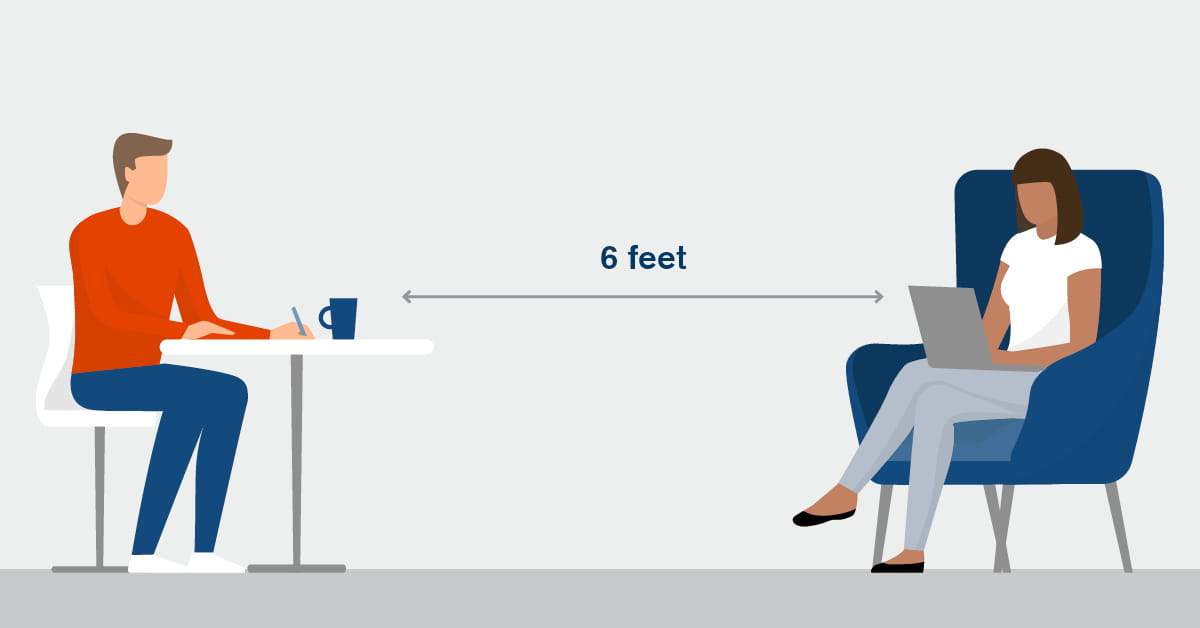 Set water-tight physical boundaries around your designated work space that is off limits for housemates. Treat it as if it's five miles across town, and ask house members to consider it as such (e.g. no interruptions from another room when you're engrossed in a project unless an emergency). If possible, only go to your designated space when you need to work. Stick to a regular schedule, and keep your work space at arm's-length after hours. Try to maintain the same hours you log in at the office so you don't get swallowed up by the workload.
5|
Do not be a victim of cabin fever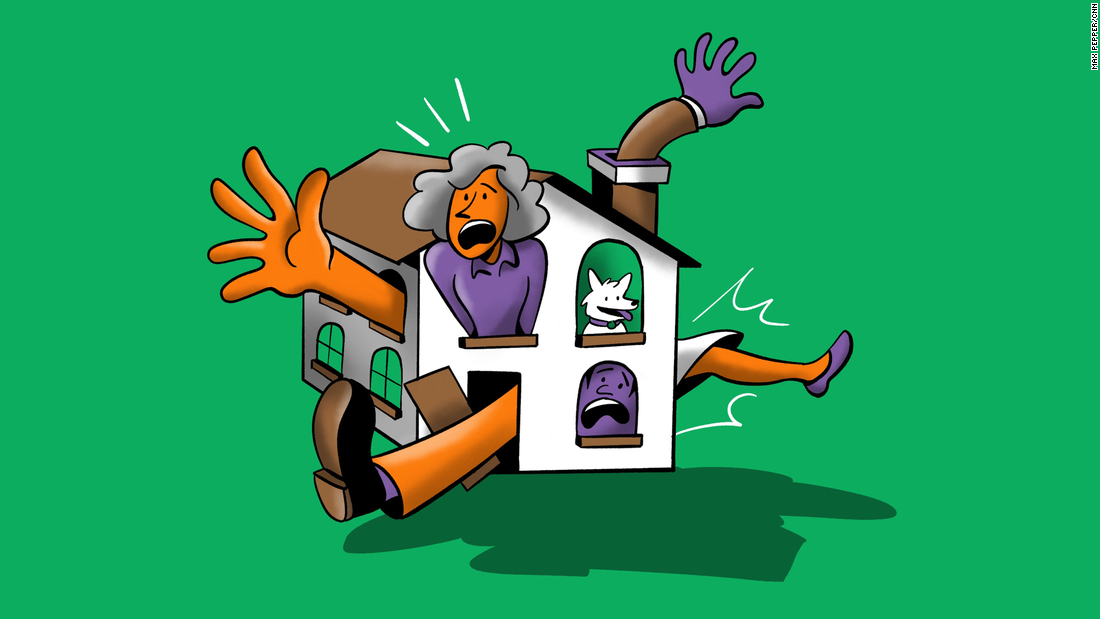 Avoid cabin fever. Now that you're spending a disproportionate amount of time at home, get outside as much as possible with gardening or walking around the block. Mounting research shows that spending time in nature lowers stress, helps you relax and clears your mind. After work hours, enjoy other areas of your home: watching a good movie, reading a book, or cooking a fun meal. And lead as much of a full social life as possible such as having non-symptomatic friends over for dinner. The new normal is not to limit social devices but to take advantage of them. Use Facetime, Facebook or Skype with friends and family members so you feel connected to the people in your life that you care about.
6|
Pick a definitive finishing time each day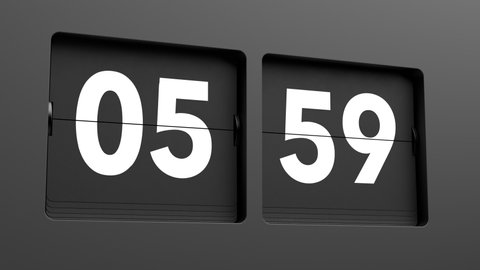 You might be under the impression that working from home establishes more work-life balance, but be careful with that assumption. Working from home can also feel like being at a casino — you can get so caught up in your activity, in a relaxing environment, that you lose complete track of time.
In lieu of coworkers, whose packing up and leaving the office reminds you to do the same, set an alarm at the end of the day to indicate your normal work day is coming to an end. You don't have to stop at exactly that time, but knowing the work day is technically over can help you start the process of saving your work and calling it quits for the evening.
Keep your attitude in check. Above all, be creative and don't let your confined circumstances dwarf your tranquility, happiness or productivity. Your greatest power is your perspective. It can victimize you or empower you. Your best ally is to find the opportunity in the difficulty during an uncontrollable situation instead of the difficulty in the opportunity. This too shall pass.
Happy Work From Home!