Many of you wake up in the morning, rush hurriedly to your phone to check the latest updates on Coronavirus pandemic. Looking at the updates is absolutely required these days but the constant bombardment of information gives you a sense of what vulnerable situation we are in.
The coronavirus pandemic as well as the nationwide lockdown has triggered several emotions in us. From feeling anxiety to releasing anger without any reason, it becomes important to deal with the impact that this pandemic has on us both emotionally and physically.
Here are 5 ways to deal with your unwanted emotions in the pandemic.
1.
It's time to talk to your mirror
This is the best thing to start your day with.
The moment you get up (be it in the morning or evening), wash your face, stand in front of the mirror, and appreciate yourself. It sounds stupid! Yeah! But it works wonders!
It boosts your morale and self-confidence in a hot second. And, yes, don't forget to smile at yourself.
2.
Cut off..
When everything gets too much and overwhelming, you must limit your consumption of social media and news, and just BREATHE! Switching off mind for sometime becomes really important as it refreshes your mind and makes it optimistic. Read up positive stories that are more practical and helpful amidst the pandemic.
3.
Develop new skills
All of you have a hidden artist, inside. So, let that creative being out from within and try something new in these traumatic days. Once this coronavirus tragedy gets over, trust me, you will be proud of yourself.
And, let me tell you one important thing!
You don't have to be perfect at everything. Sometimes fun is more important than being perfect.
4.
Try everything (Including daily routines)
While many of you love to sleep because you don't have offices to rush to. But having a set time is extensively important for mental well-being. It makes you control any kind of situation to a larger extent. Hence, eat your meals timely and have set times for waking up and sleeping.
Unstructured time is an immense source of boredom and can deteriorate your mental health.
5.
Say yes to the family time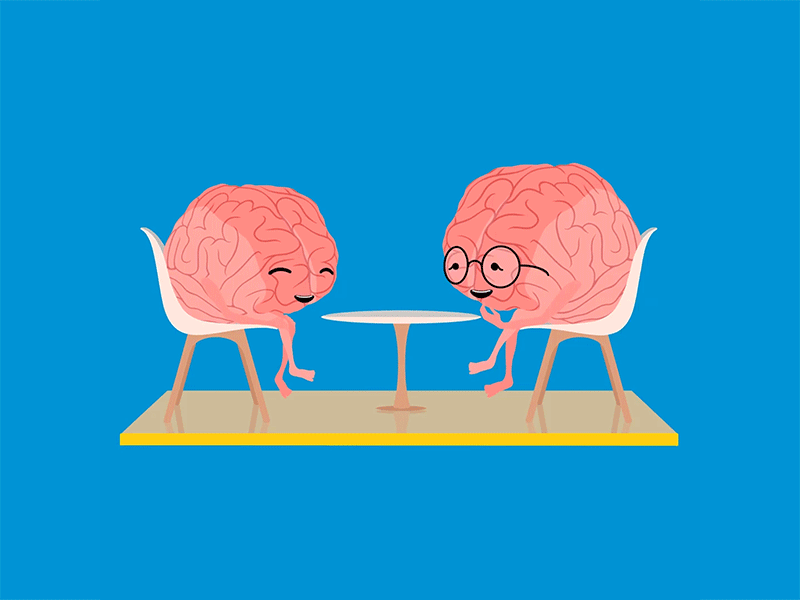 While many of you are living with your families, it's a great opportunity to have chai/coffee time with your family. If you are staying away then pick up your phone and talk to your parents. A small conversation will make you feel happy and positive.
A whole lotta gossip can decrease the stress considerably.
____________________
That's all folks! Yes, it is going to be tough, but allowing ourselves to feel positive emotions is more important these days. So, stay healthy, safe, connect (or sometimes disconnect), and breathe.