What to Do When You're Bored?
Boredom can feel impossible to escape. This is particularly true now, when many of us are stuck indoors due to social-distancing efforts necessary to slow the spread of COVID-19. Boredom could be real torture while there are people who yearn to feel that way because of their hectic schedules. It is kind of important to keep busy not to feel the state of boredom as it kills happiness. Some people have children keeping them busy; others have even more work during this crisis. Others are just inside, looking at the same walls they've been looking at for days, potentially alone, and feeling like nothing can pull them out of this funk.
With smartphones and Netflix constantly at our fingertips, being bored and stuck feeling like there's nothing to do almost doesn't seem possible… almost. But now, with coronavirus and what seems to be the never-ending quarantine, boredom has become completely and utterly inevitable.
Well, don't worry; boredom is a state of mind, and we want to break you out of it. Below, we've gathered up 10 great spirit-lifting, boredom-busting ideas to try next time you're feeling spiritless and bored. Good luck and have fun.
1|
Read Books
Reading books is one of the best things to do when bored. You will not only get some precious knowledge but will also be able to pass your time very easily. Who knows, reading books will become your favorite pass time once you start your "reading."
2|
Clean Your Room
The best thing to do when you are bored alone, especially if you are a boy. As a boy, we don't think about cleanliness much but trust me; you will feel much happy and prouder than your mom after completing the task. If your room is cleaner than Google's headquarters, first make it messy and then clean it again. After all, all you want to do is to pass your "boring" time. Isn't it?
3|
Dance Like There Is No Tomorrow
Did you ever want to exhaust yourself just because you are bored? Well, dancing comes to rescue as it is a fantastic mood elevator. You can even learn a few steps online and dance to the beats of your favorite music. Even when I am home alone, I imagine that I am giving a performance on stage and it is super-fun. *loner, you say? I know.*
4|
Enjoy A Relaxing Bath
Put the music on and take a long shower. If you have a bathtub, then bring in those bath salts and draw yourself a relaxing bath. It would be soothing and time would pass by quickly.
5|
Write A Blog
Reading is good but so is writing and having a blog is a nice way to reach out to readers to talk about any topic. Who knows how good you become at it? Start today and see where it takes you.
6|
Have A Makeover
Decide that you want to change your look and start reading fashion related magazines or articles and collect ideas on what you want to implement on yourself. Maybe the new style of clothes or maybe change your hair?
7|
Cook A New Recipe
When you are bored, you need not order a takeout yet as you can look on the internet and learn how to prepare what you were about to order. Am I right? It might not be as tasty in your first try, but you will be proud enough with a new skill in your hand.
8|
Surf Articles On The Internet That Spark Your Interest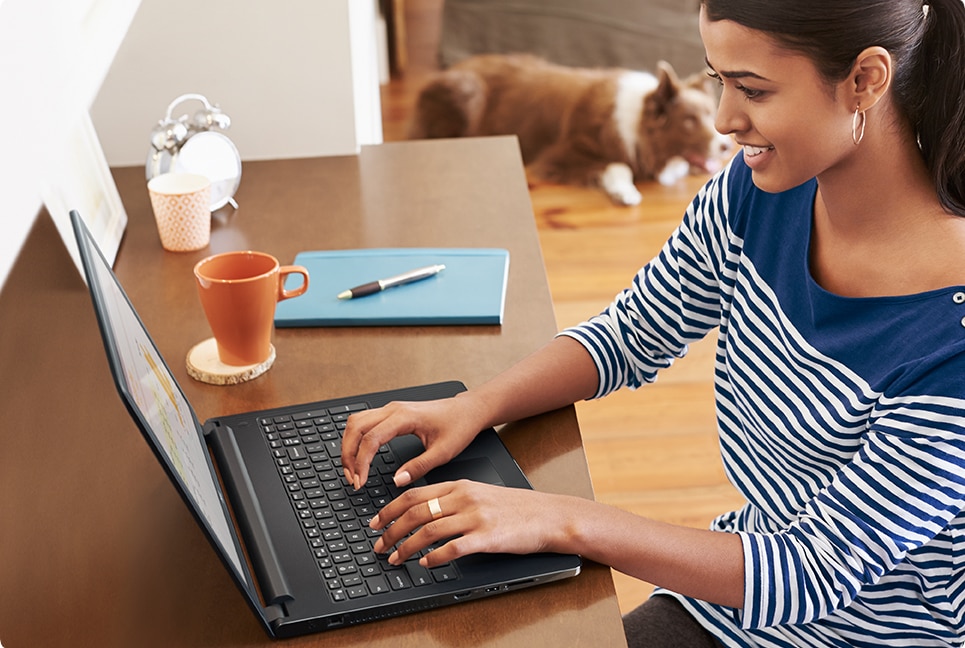 Just like you are doing right now. You might be aware of the other topics that you have interest on. The universe? Or the world? Maybe dinosaurs? It is always good to gain knowledge especially when you have nothing else to do.
9|
Start Thinking Of Ways To Save Money
Find how you can save money as you might not be aware of the tricks that you can put into use to have a good saving in your hands. This way you can buy a new pair of shoes from time to time.
10|
Video Games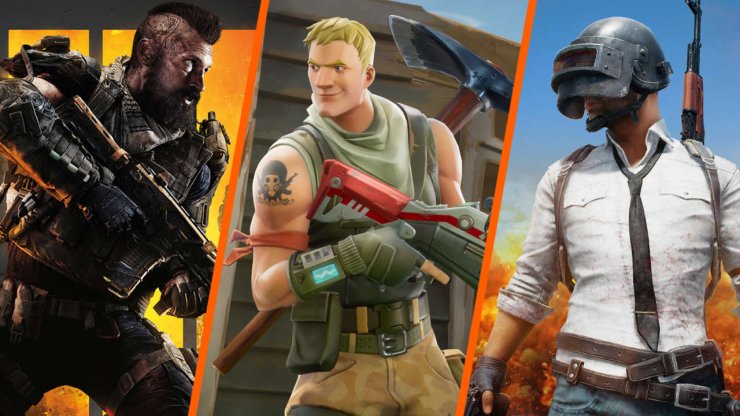 It might have been years since you last played a video game and they can be addictive too, but you can definitely kill your time by playing games. Although, keep in mind that you do not start doing it all the time, every day!\
During these times it is best to keep yourself occupied and not let your mind go into the negative directions. With these fun things to do, I am sure you will have a gala time!