Lockdown has created an anxiety within moms. From making Chai 6 times a day to cooking 7 or 8 meals, you know that energy inside wants to explode out of every pore. The lockdown also means that everybody is going to be home, and all mothers will be able to fulfil their dreams of living with their kids 24*7. But this comes with an uncountable burden of household work. Top of that, some of the mothers are working from home during the lockdown.
Across the world, it's only mothers who change their multiple shifts without any complaints. From being caregivers in the family to juggling kids, they have been struggling so hard to balance domestic chores as well as the jobs.
Let's see how their lives have been during the lockdown through amazingly funny memes. 
#1. If she does this, she is freakingly tired of you!
#2. Get into the habit of getting up early during the lockdown!
#3. When she does not care about your after-netflix drama
#4. Using earphones at home?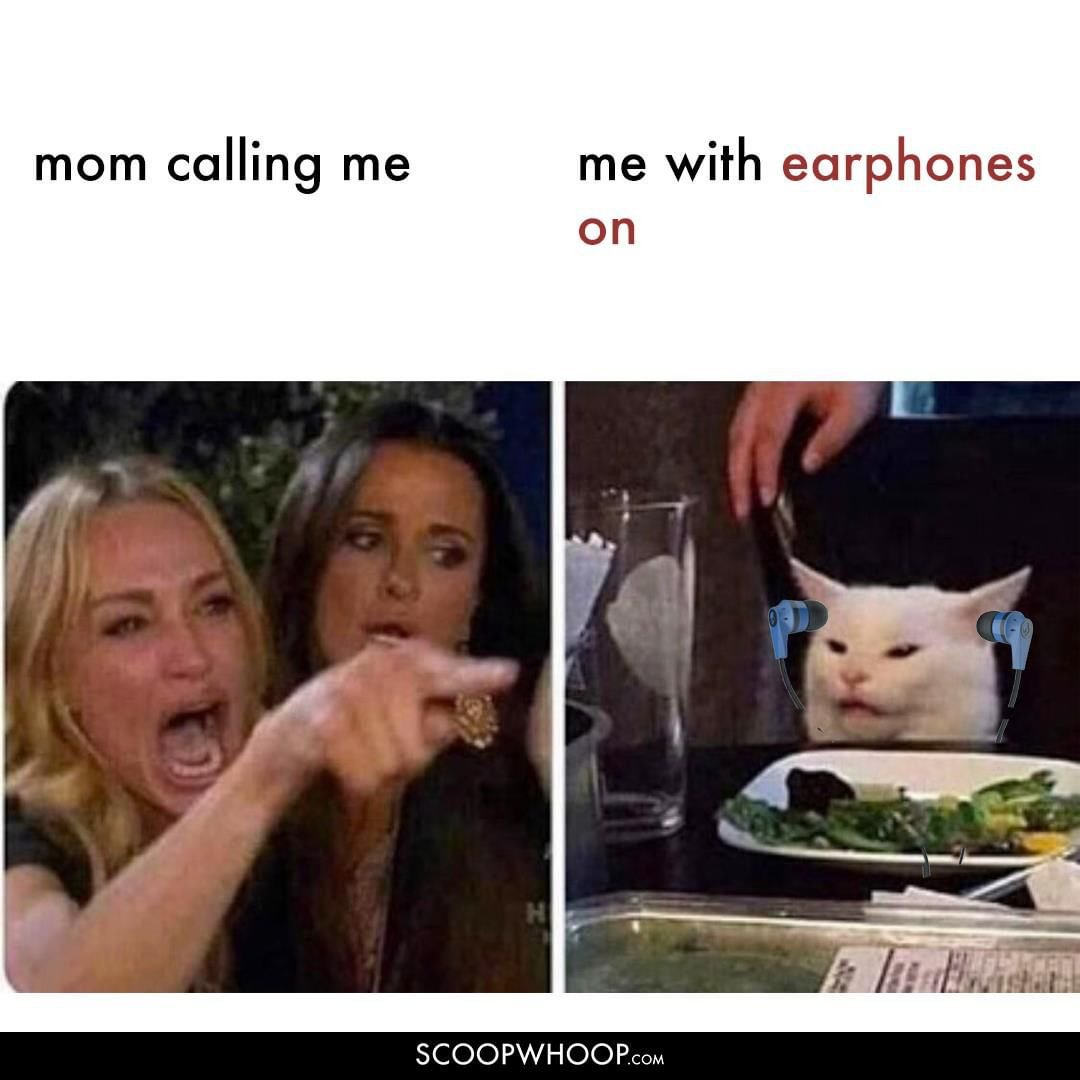 #5. Well, well, well! You just can't smoke in front of her.
#6. It's been more than 2 months and schools are not open yet.
#7. Day 1 versus Today
#8. When your friends cook various dishes and you lie on your couch everyday & do nothing
#9. Watching TV and studying? Not a good option!
#10. And, the thing that she always cribs for
Share this with your mother and share lockdown's memorable laughter with her.