Amidst this lockdown, food shopping has now become a very difficult task. While being stuck at our homes, we are juggling domestic chores with other competing responsibilities. The outbreak is upending many lives around the world. Even with limited ingredients, you can have healthy diets. To support individuals to encourage eating healthily during the lockdown and self-isolation, the WHO European Office for Prevention and Control of Noncommunicable diseases (NCDs), has released a few eating guidelines. Another factor that is the most essential during the lockdown is staying physically active.
Today while every country is taking effective measures to fight against COVID-19's spread. Most of the businesses are being closed and news agencies are providing all possible information to help people at this severe time. However, limited access to fresh food has increased the consumption of processed foods to a very large extent that has negative effects on the immune system, mental health, and the well-being of individuals globally.
Try To Stock Up Green Vegetables And Fruits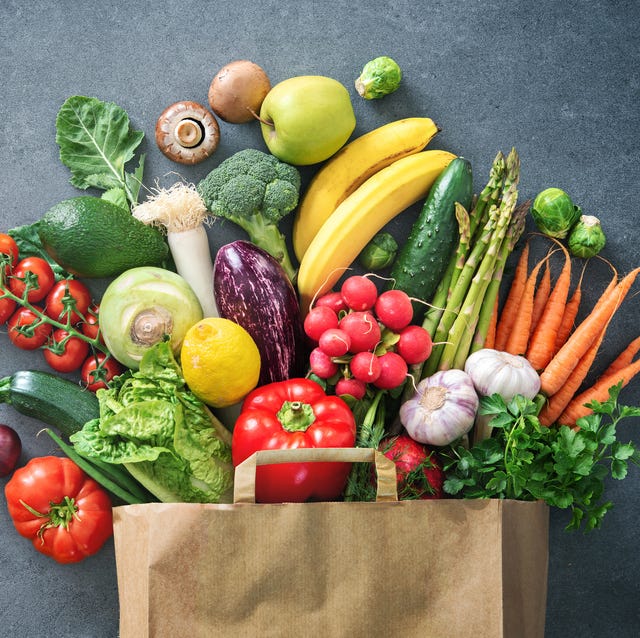 Purchasing and stocking up fresh vegetables is a very challenging task amidst lockdown. But it's impossible to ensure that you have plenty of fruits and vegetables in your diet. Whenever you see there is a possibility of stacking up fresh produced vegetables, do the same. You can also buy fresh vegetables & fruits in bulk whenever you get the opportunity and the same can be frozen & quickly reheated, whenever it is required.
Healthy Canned Alternatives When Fresh Produce Is Not Available
Fresh produced vegetables are undoubtedly the best option, but amid the pandemic, sometimes it's hard to find fresh vegetables. Don't worry! There are many nutritious alternatives that are easy to store and prepare. You can stock up canned beans and chickpeas that have an abundance of nutrients. They can be stored for months and included in your daily meals. You can also add up the canned vegetables to your sandwiches, pasta or cook them as a part of hot meals. On the other hand, canned tomatoes are a great fallback option when cooking a thick gravy for any dish. They, however, contain lower quantities of Vitamins. Dried foods like pulses, lentils and grains are also extremely nutritious, affordable and long-lasting tasty options to fill your stomach. For instance, Semolina (Suji) cooked with milk and sugar can serve as a brilliant breakfast option that will energize your whole day.
Healthy Snacks Can Save Your Time
Dried fruits or boiled eggs can be really healthy options. These snacks are nutritious, more filling and will help you build healthy diet habits that will last a lifetime.
It's Time To Make Cooking Fun For Your Family
Lockdown is giving you an amazing time to bond with your family, strengthen your relationships and have fun. You can involve your family members in food preparations like washing vegetables, helping to set the table, etc.
Drink Lots And Lots Of Of Water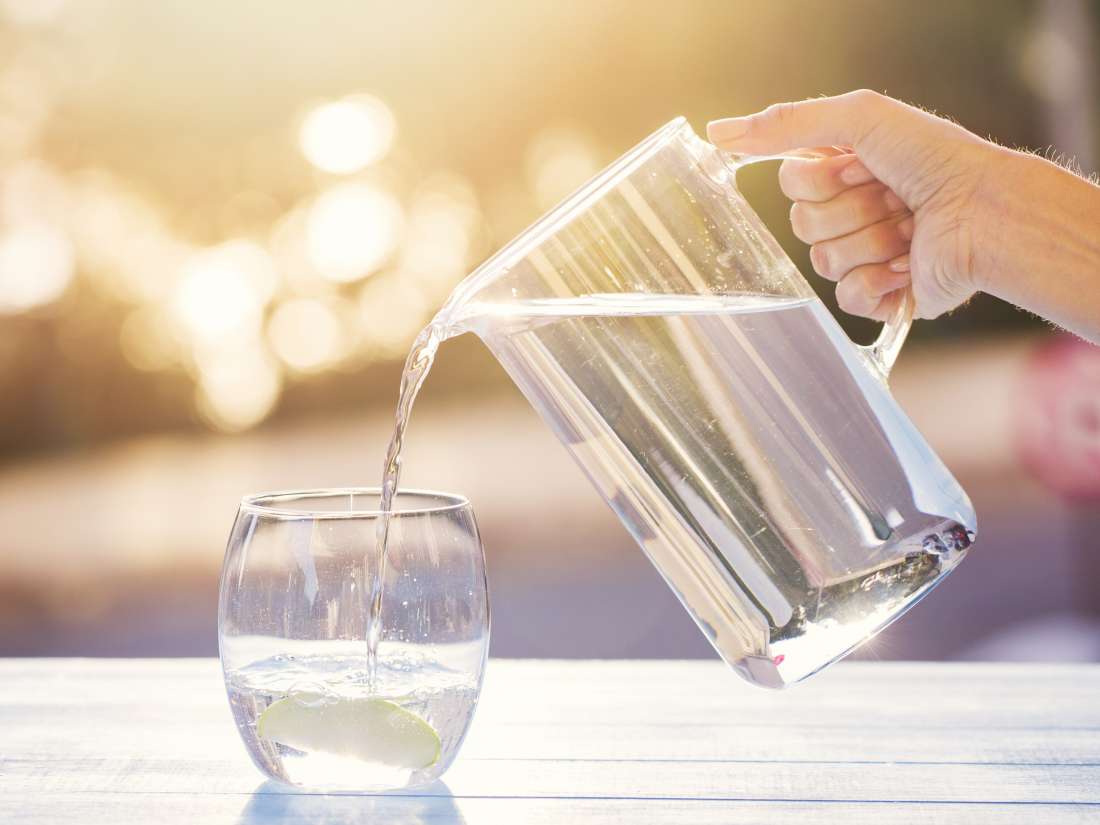 Drinking water can help you stay healthy during the lockdown. With sleeping and habits, your skin and body can be more vulnerable. To prevent yourself from this, keep a check on your water intake. Having plenty of water in the body will reduce any kind of physical strain or mental stress. In addition, water may also help you with your long awaited dream; to lose your weight.
And, amidst coronavirus we all end up overeating day by day, loading your body with water before meals can help prevent excessive amounts of diet that you are having these days.
Try to stick to fixed mealtime with your loved ones. This routine can help you reduce your stress in these difficult times.
Source: Unicef.org