Right now the world is topsy-turvy due to the global coronavirus pandemic around. While many of us are coping with stress and finding ways to get better even in this epidemic, it becomes highly important to go easy and take time for self-care. Even in such unprecedented times, you can take proactive steps to restore your positive frame of mind.
Coronavirus is not just about science, it's also about those incredibly complicated emotions that are difficult to manage or control. It's very easy to think over and over the topic that strains you out. It's easy to watch news every single hour on the television. But, these times demand distractions, distractions from negativity. Hence, distract yourself from all those activities that trigger anxiety and tension.
We present you 5 ways to deal with those complicated emotions that are taking a toll on you and help you stay away from negativity
1. Stay Active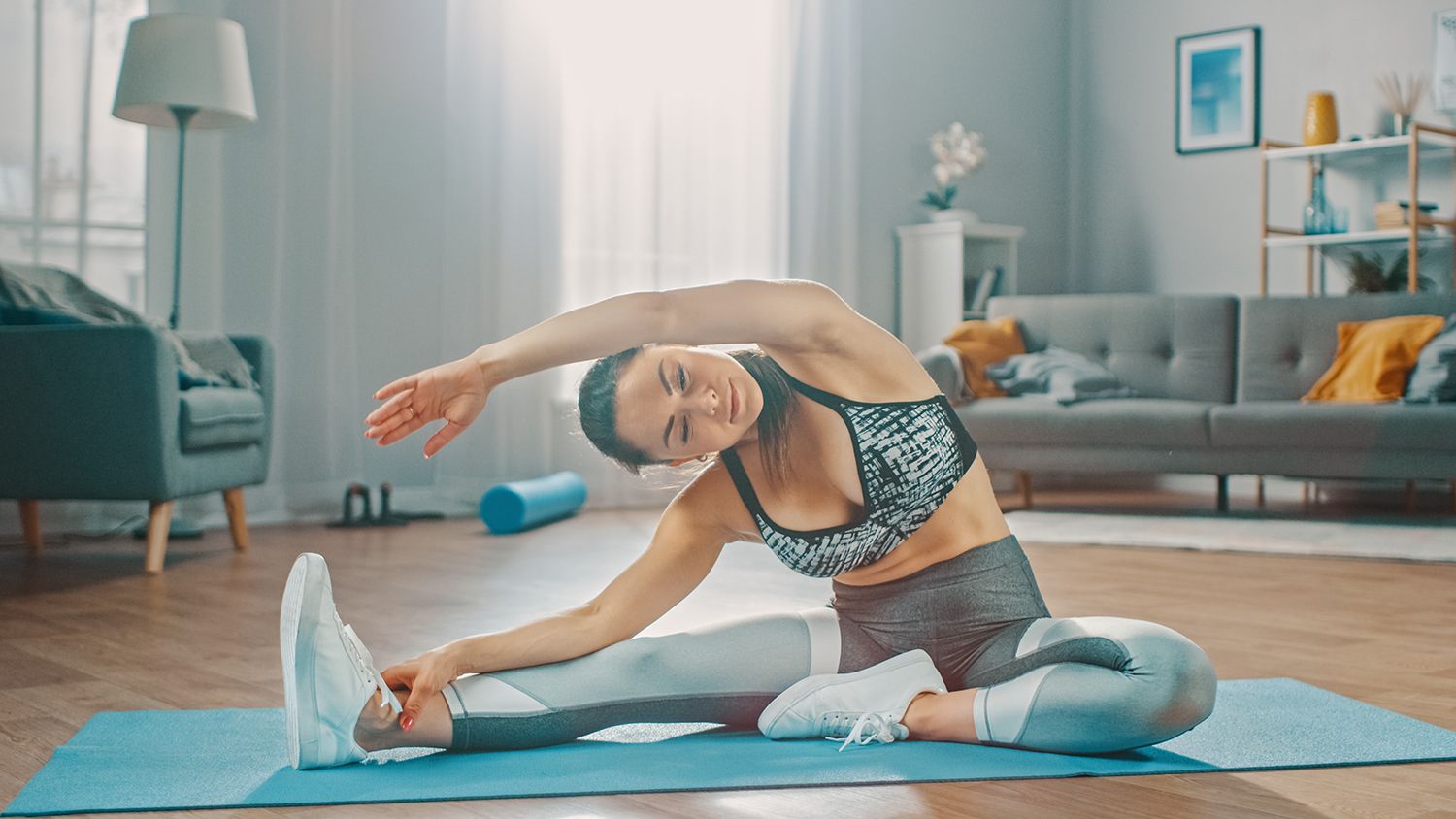 Exercise is really good for physical as well as mental health. And in Coronavirus times, it has become a need of an hour. There are heaps of different categories of exercise that you can do from home, thanks to all digital platforms. Below is the list of a few freemium platforms that will help you get in good shape.
It is an amazing Yoga channel that has more than 6 million subscribers all around the world. Adriene is a Yoga Teacher and she offers 5 minutes through to an hour Yoga classes.
Nike Training has made its app free for all users during this pandemic. It provides heaps of free workouts by professionals and experts that you can do at your homes.
2. Being Zen!
The more we are stressed, the more negative thoughts tend to speed up in our minds. Meditating for only 10 minutes and practising mindfulness can help you find the balance in your lives and furnishes a sense of calmness. Here are a few free tools that teach you the best ways to be mindful.
Smiling Minds has wonderful free meditation courses with structured programs. Mindful foundation, meditation, is it possible to meditate in sleep, are a few doubts that most of you have. Check out this platform and uncover your own mindfulness.
What if you are not a meditation chap?
Well many people find difficulties in calming down their senses for a while. It's not a big deal so don't worry. If meditation is not for you, then start paying attention to everyday activity in a mindful manner. Put away all your distractions and try to focus on one thing at a time. For example if you are cooking, then put aside your phone (not if you are watching a recipe and following all instructions) and just focus on cooking. Like smelling the freshness of vegetables, rejoicing while chopping vegetables, etc.
3. Connect with your friends
Yes! It's an outstanding way to stay happy during these times. Connect with your friends via messenger, text, WhatsApp, or through a good old fashioned way – Phone Call. Get to know their updates and whether they are keeping safe in this tough period or not.
Indulging yourself in group chats will make you stop thinking about COVID-19 as well. That is a majestic magic that your friends have.
4. Take a break from news
The social media and as well as conventional media are all flooded with COVID-19 news and updates. Yet it is important to stay informed but if you endeavor to reduce your news' intake to a couple of times in a day, you will find that you have way more time than you used to have while scrolling down social media platforms unnecessarily.
5. Music Detox
Music has the power to heal you even in the hardest times. So, hop on some amazing music apps like 'Spotify' and create your own-type playlist. You can also make group playlists and ask your friends to add their 10 favourite songs, this way you will have an exposure to more genres of songs.
If you want to develop a new skill during Coronavirus, here are 5 free online courses that you should do without any wait.