With all the wedding planning that surrounds you, and your bride just being focused on her outfit and the entire look. With no one paying any attention to you, there can be multiple chances of you forgetting something that is really important and works as a deciding factor for your wedding look.
There are chances that your bride might steel up the show but you can with the style to speeches to cake, and ideas on how to be the best, best man, can make you put a masculine stamp on your special day.
And, we have one last treasure trove of tips for you guys… with our guide to grooming, for grooms.
There are two types of grooms, the one that has spent hours and hours along with a truck full of money on cleansing, moisturizing, hair styling and bread shaping; and there are others who just drag themselves to shower and shave to just push the boat for their big event.
In both ways, your end goal is to look and feel fresh on your big day. But there is a lot more that is required to achieve that groomed look.
So from when to trim, to what to trim, to how to hide a hangover, we've got the info you need, with our guide to being well-groomed on your wedding day.
1| Wash Up
This may sound very stupid, but right from the moment you get engaged, start washing your face. We aren't saying that you do not wash your face, all we are trying to say is, it leads to added benefits. Wash your face not just with soap and water, but also invest in a good cleanser and a weekly exfoliator and you'll soon notice an extra polish to your complexion. Here is a list of some of the best facial care tips. You also want to gather up some light right?
2| Drink Up
Drink a lot of water, for first, you know why, HANGOVER and second to have added wonders on your skin. Keep in mind to follow the necessary eight glasses a day water plan till your wedding day and your skin is sure to be clear, clean and have enough blush to rival a bride, in time for your big day.
3| Seasonal Skincare is important too
Do you have a skin type with is sweaty and red in summers and dry and flaky in winter? Keep in mind your wedding plan accordingly. Keep in mind to wear a heavy layer of sunscreen ahead of a summer wedding to avoid looking too flushed in the snaps, or avoid the usual onset of winter skin by introducing moisturizer well in advance.
4| Practise Makes Perfect
Try shaving a few times to take note of how long, on average, it takes for you to get to optimum wedding day beard look.
5| Timeless Tache
If a handlebar mustache is your signature look, by all means, wear it for your wedding, the same applies if you're a Mo Bro getting married in November.
6| Sharper Shave
Why not get together with your guys and go for a hot towel shave ahead of your wedding? A straight razor gives the cleanest shave, so if you're after a sharp, clean look for your wedding day, book in for a professional lather with your barber of choice. Here are some checklist for grooms. Once again, talk to your barber about whether you'll need to do this the day before or day of your wedding, depending on your growth, and proneness to irritation.
7| Beautiful Beard
We love a beardy groom, but if yours is unruly, wiry, or unclean looking, no one is going to want to lean in for a smooch.
8| Brow Down
Okay so evil, finely plucked brows are not what you want to see in the mirror on your wedding day, but neither is an angry unibrow. Pluck any stray hairs between your eyes a couple of days before your wedding. Avoid plucking over the brows or inside the inner or outer eye lines.
9| Cut to Countdown
Unless you plan on getting something drastic (do that at least a month before the wedding!), or you keep your hair tightly shaved, book your last hair trim one week before your wedding.
10| Spray Your Strands
Have you tried a hairspray? Gels and waxes might be more common among gents, but if you're looking for a softly styled look for your wedding day, a spray might give you a better hold without looking stiff or shiny. Try it out ahead of your wedding to see how it looks and holds.
11| Hands and Feet
Does your other half constantly harass you over rough hands or unkept toenails? Put the man in manipedi and treat them to polished talons and soft skin on your wedding night. Looking for some good moisturizer.
12| What About Waxing?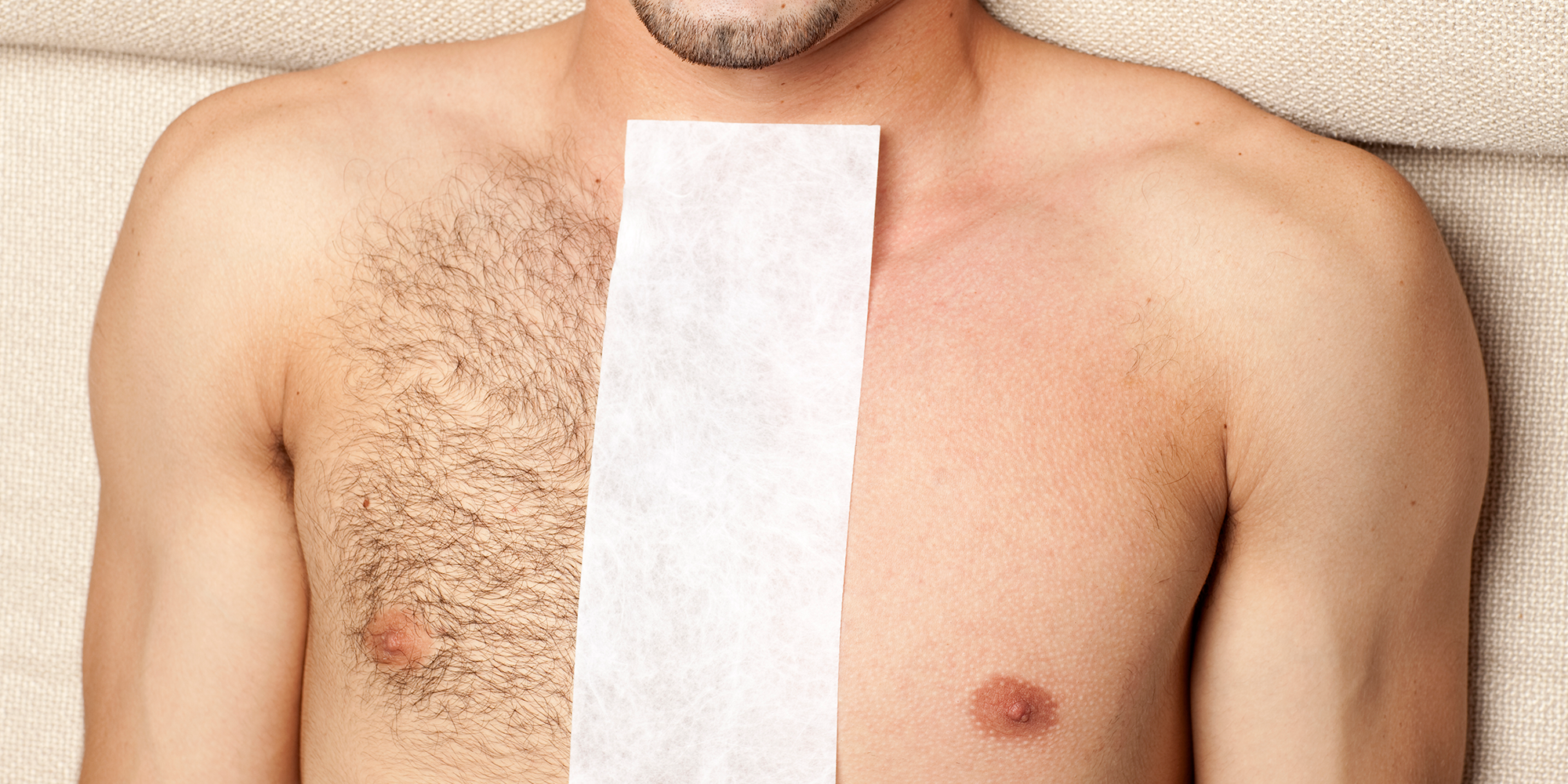 So plenty of guys see a regular all over (and we mean all over) wax as no biggie. For others, the idea of anyone taking to their intimate areas with a bowl of hot wax is like something out of a horror movie. There's no right or wrong, go with what works best for you.
13| Subtlety in Scent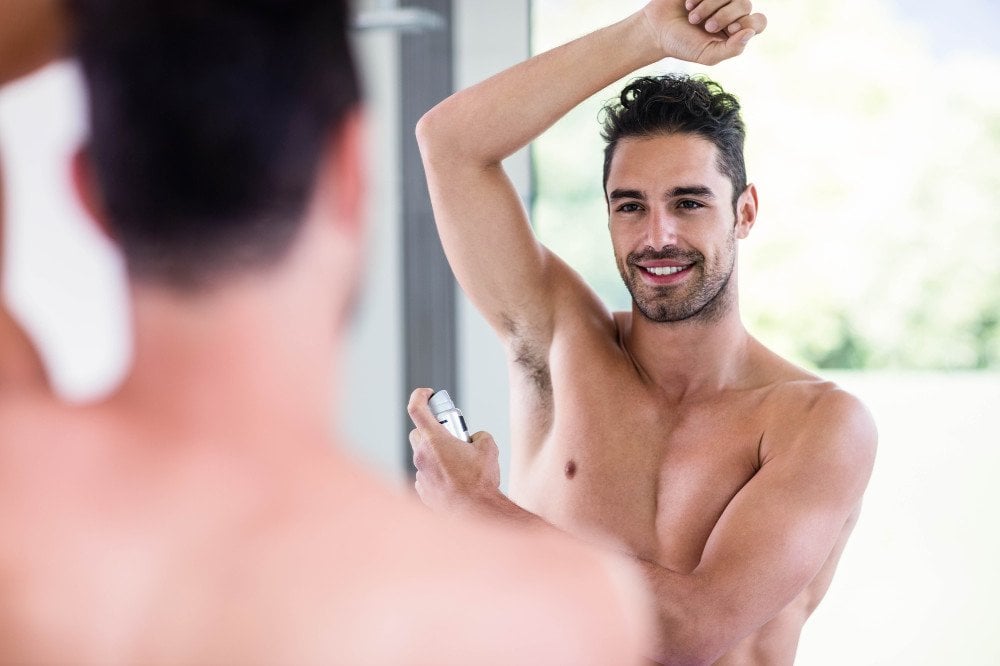 The scent of a man is so important, so whether you stick to your signature cologne, or choose something special for the occasion, don't forget to wear a fragrance on your wedding day. Just be sure to keep it light, your guests at the back don't want to be wondering what that smell is as you step up to the altar.
Now you are groom ready! Happy Grooming!