Travel is love, travel is life!
The hit of the coronavirus has disrupted the entire world in one go. Cities are on lockdown, travelling is banned, and social distancing becoming a new norm, COVID-19 has given us a lot of blues to deal with.
The world is witnessing a pandemic that has brought several downsides and traveling is one of them. While many of you have canceled all your traveling plans and have decided to stay in your little corner, we bring you 10 amazing travel memes that will lighten up your mood.
1. Your next travel destination
2. Your daily traveling schedule
3. What I want versus what I get
4. Planned something in the beginning of this year?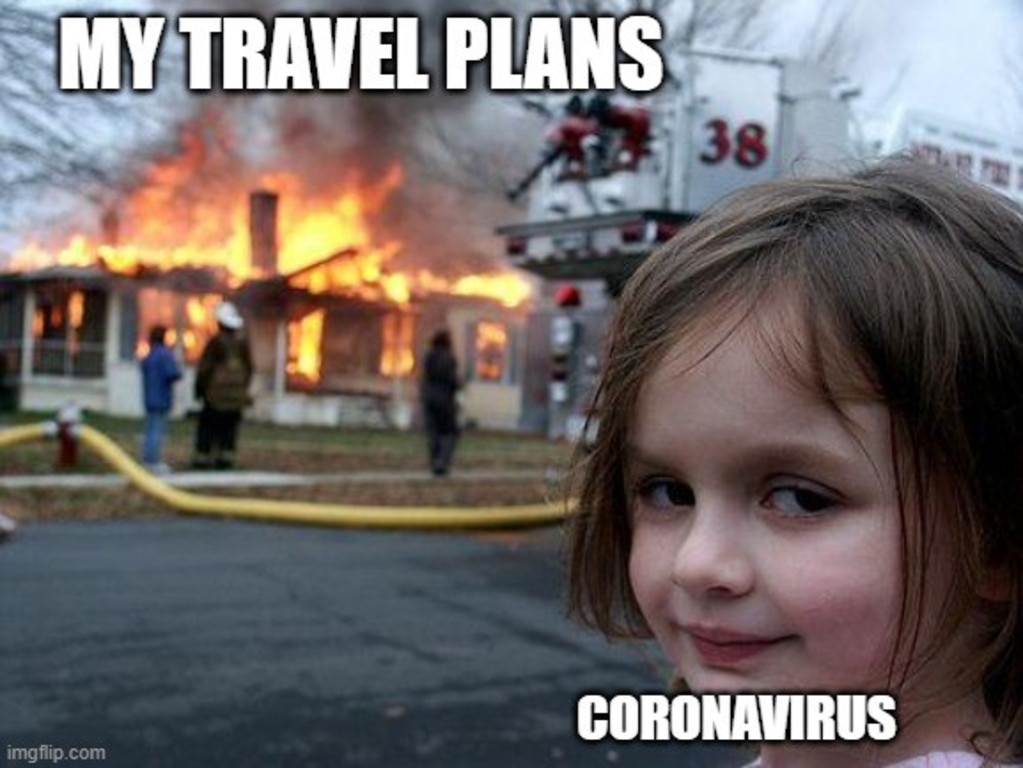 5. Dream is dream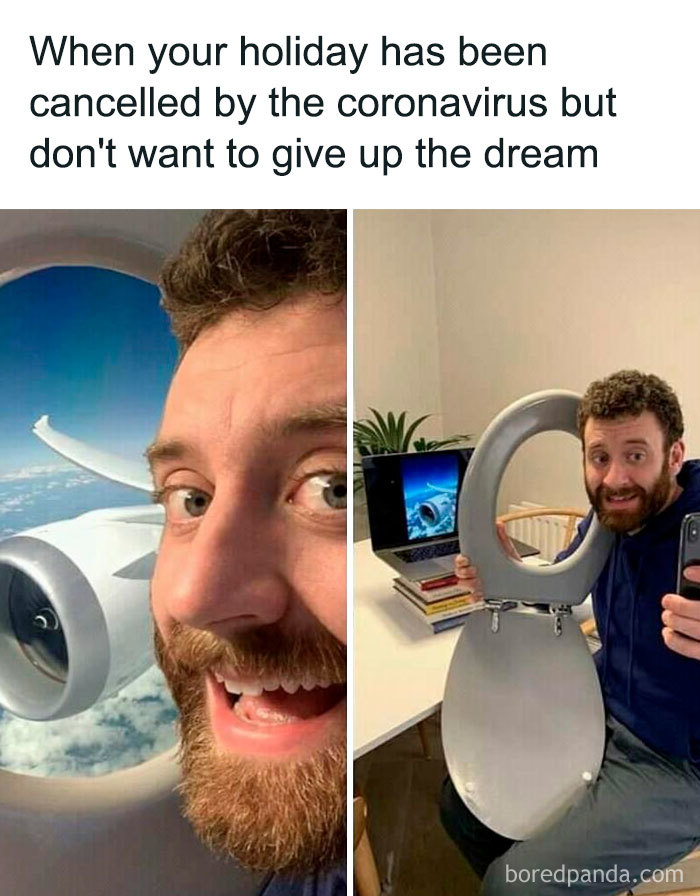 6. Usual travel plans
7. Can't wait to walk down the aisle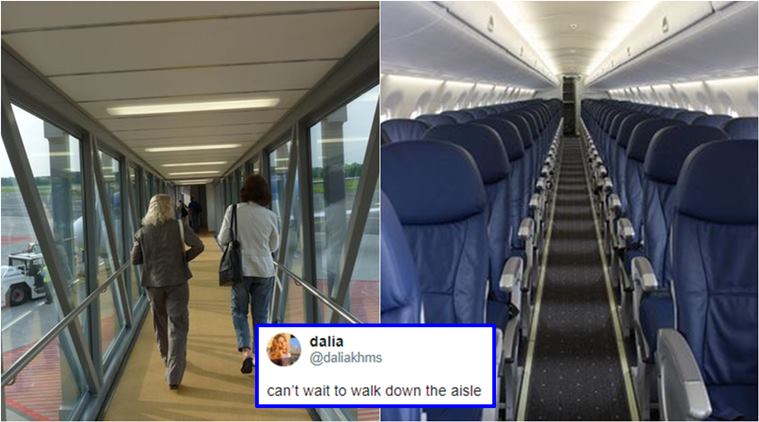 8. The tight slap on the face (Reality check)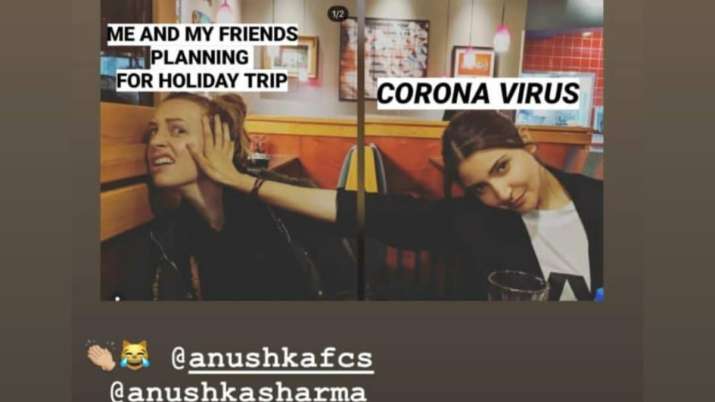 9. The real feelings of a traveller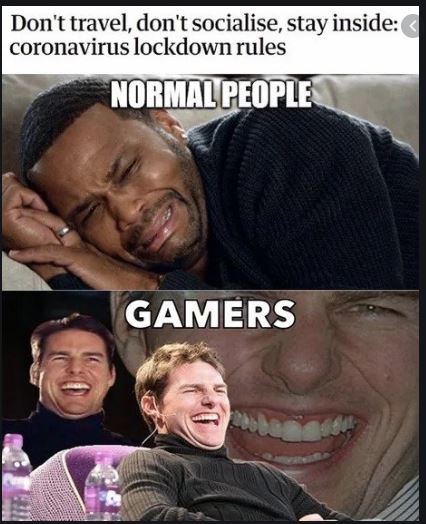 10. Cruise in your living room