Coronavirus in India has crossed its 50,000 marks with nearly 1,790 deaths. The central government is very confident that this pandemic in India will get over soon. But, with the doubling rate and cases' exponential growth, upcoming months could be worse for Indians.
While Coronavirus has become a centre of attention, there are other events happening across the country that you all should know. Let's take a quick look at those breaking news.
1. 11 people injured after gas leak in Andhra Pradesh
11 people have died and more than 1,000 people have fallen sick after poisonous gas leaked from a chemical factory in Andhra Pradesh's Visakhapatnam district in the wee hours of Thursday. This incident took place at 3 AM at LG Polymers Ltd when people were sleeping peacefully. After the gas got leaked, many people who rushed to the streets, collapsed on the roads after inhaling the pungent smell of this gas. A large number of people fainted within their homes. It is the worst tragedy amidst this pandemic.
The gas spread to 20 nearby colonies that caused suffocation. Ambulances that were dedicated to Coronavirus patients were ordered to take care of the people who got affected from this deadly gas. They were transferred to the safer places through these ambulances.
2. 7 people injured after a blast in a boiler in Tamil Nadu
At least 7 people have been injured after a boiler blasted in Tamil Nadu at Neyveli Lignite Corporation Ltd in Cuddalore district, Tamil Nadu, today. Massive smoke could be seen coming out from the plant.
NLC India Limited's rescue teams reached the spot timely and attempted to bring the situation under control. All kinds of operations at the plant have been suspended for the time being.
3. Pune's Gold man dies at 39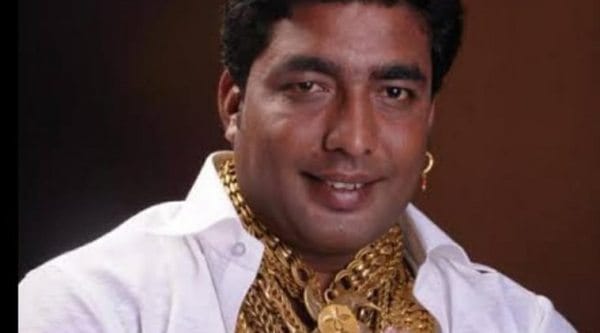 Samrat Moze, a resident of Sangamwadi area in Pune, died at 39. He used to wear 8-10 Kgs of gold. He performed his last rites at Yerwada in front of few people amidst nationwide lockdown. Moze was a businessman with strong political links. He was also the nephew of former MLA Rambhau Moze. He died due to cardiac arrest. Samrat lodged a complaint with the Pune Police for being defamed through a fake Facebook account.
He was popular as "Gold Man" in Pune.
4. Rahul Dev becomes the first Hindu to join Pakistan Air Force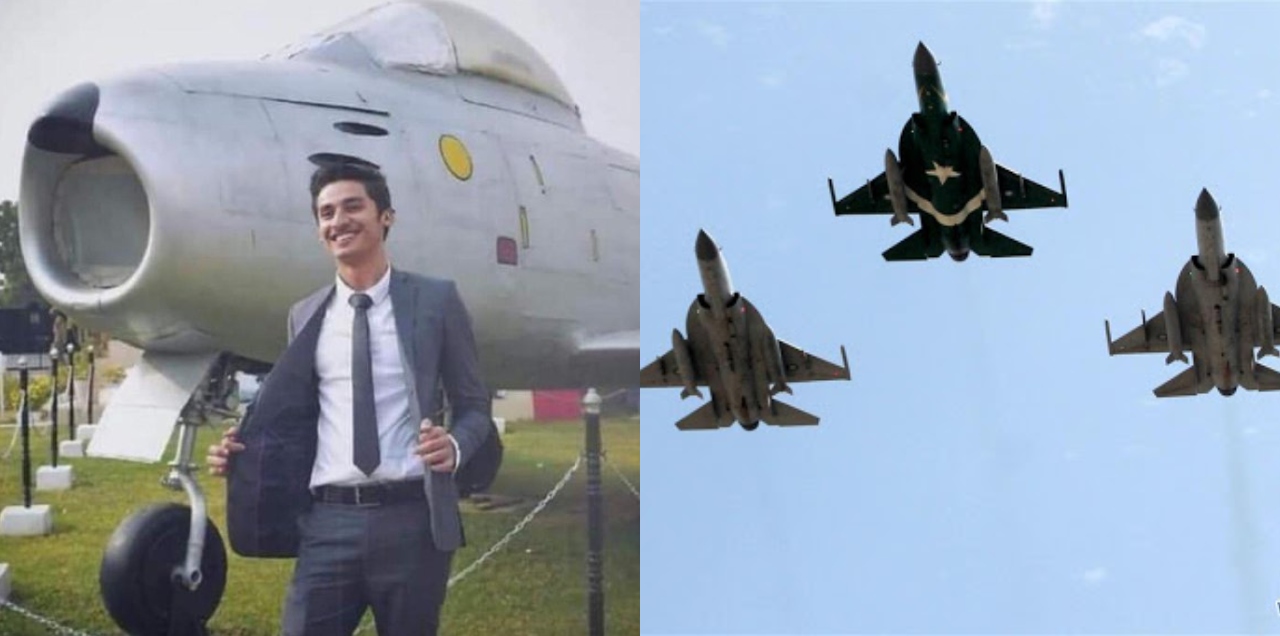 While India has been fair to all religions since independence, Pakistan has decided to follow the same trend. After long years, a Pakistani Hindu Youth has become the first minority candidate to join the PAF (Pakistan Air Force). Rahul Dev has been hired as a General Duty Pilot Officer.
Hindu has been residing in Pakistan for many years now and it is just yesterday that Pakistan hired its first Hindu Pilot (Alas!). Rahul Dev hails from a very remote village, Tharparkar, which is situated in Sindh ( a province in Pakistan).
5. Swiggy co-founder, Rahul Jaimini, leaves after 6 years
The famous food ordering & delivery app, Swiggy, revealed on Thursday that its co-founder and CTO (Chief Technological Officer), is leaving Swiggy and all set to join Pesto Tech, a career accelerator startup. However, Rahul Jaimini, will continue to be a board member as well as shareholder in Swiggy.
The departments such as engineering analytics, IT & Labs, that were headed by Jaimini will now be realigned to Dale Vaz, Head of Data Science and Engineering. Dale has been associated with the company for over two years now.