Recording more than 100,000 infections, Russia has experienced more than 1,000 deaths due to the pandemic. Mr. Mikhail, who took over as Prime Minister in January was actively involved in Russia's handling of the coronavirus pandemic. His COVID-19 positive test came yesterday (April 30).
The conversation between the Prime Minister and the President was telecasted on the TV where Mikhail shared that he tested positive for COVID-19 with Vladimir Putin.
Mishustin recommended that First Deputy Prime Minister Andrey Belousov should serve as an acting prime minister during his absence. Putin, without any thought, supported his proposal and asked him to take care of himself.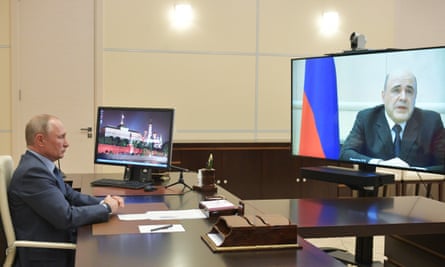 "I have just learned that the test on the coronavirus I took was positive," the prime minister said during the video call.
"What's happening to you can happen to anyone, and I've always been saying this," Mr. Putin told him.
"You are a very active person. I would like to thank you for the work that has been done so far.", Mr. Putin added.
The Russian Prime Minister is the first elderly politician in Russian who has been tested positive with COVID-19. He looked completely exhausted when he informed Mr. Putin that he tested positive and heading to self-isolation. One could sense his anxiety over the conference call between these two democrats.
Mr. Putin asked the prime minister to call him back when he reached the hospital.
As an 11-day holiday begins in Russia, Mr Mishustin urged all russians to take the pandemic seriously and #StayHome. Russia's way of dealing with the pandemic has avoided an "Italian scenario" or "The Us scenario".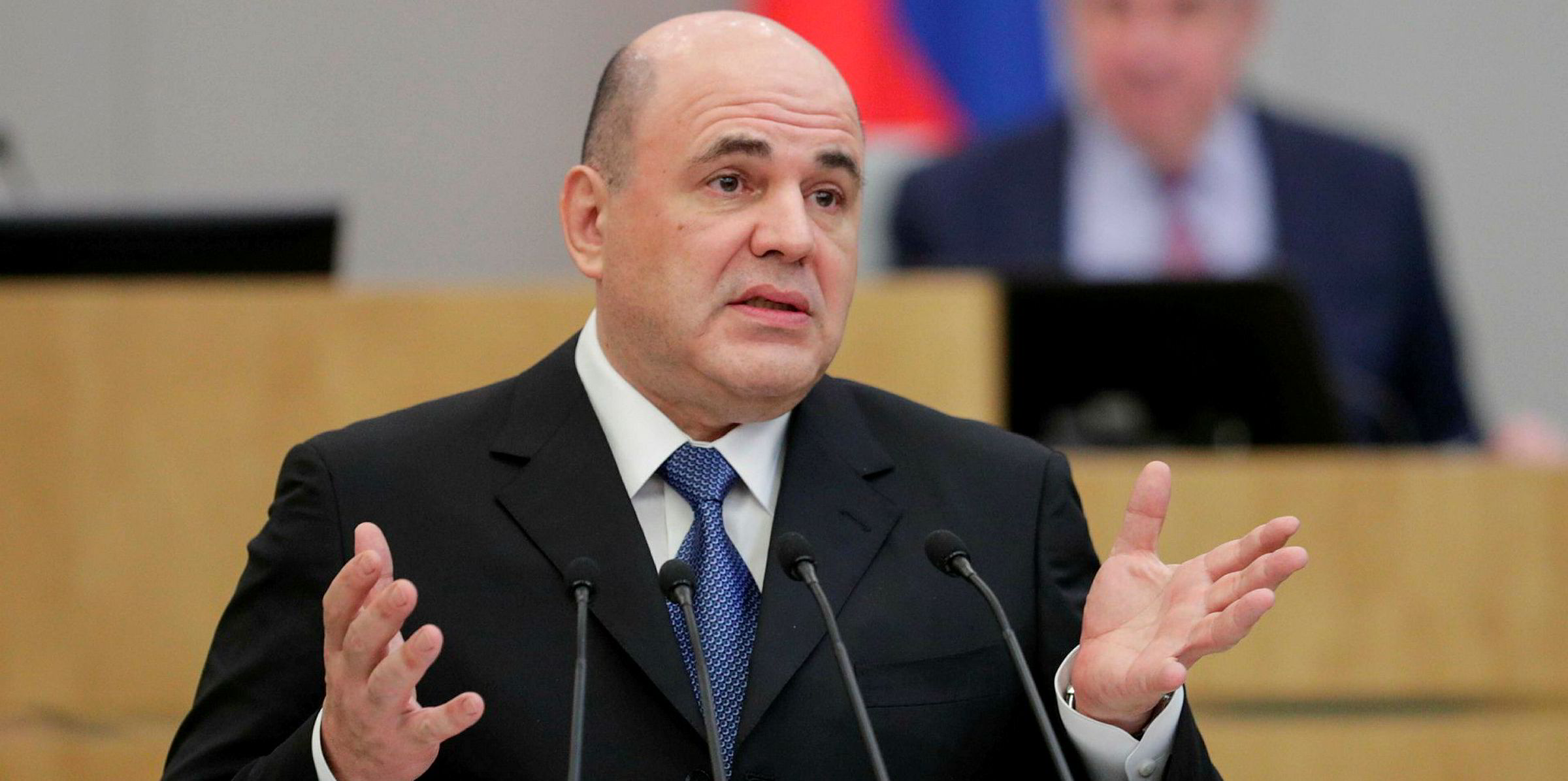 Despite a huge jump in cases, the Moscow-bases COVID-19 headquarter says that the number of people who have died is relatively a low number for Russia's size. President Putin warned the countrymen that Russia was short of protective equipment for health workers. Many doctors have complained of having inadequate protective suits.
Sergei Sobyanin, who is Moscow's Mayor said that he believes that many of us are not realizing the seriousness of this novel virus. He also added, "If we see things are getting better, then, of course, we will reduce the restrictions. But until that happens, you need to be courageous and patient. It's very important for you and your health,"
Source:
bbc.com