As the temperature keeps on rising every alternate day, people are left with no other option but to turn on the AC or dessert coolers to get some chilly winds. The scorching heat can make us unproductive and very tiring. However, amidst pandemic, using ACs or desert coolers, and maintaining AC temperature has become a huge concern. 
The central government with its 18-page guidelines has advised "Aam Janta" to maintain the optimum temperature of their Air Conditioners and coolers during COVID-19 outbeak.
Air Conditioners: 
According to the guidelines, the temperature of your ACs should range between 24 – 30 degrees celsius. Apart from the temperature, the government has requested people to do the following steps:
Outdoor air intake through open windows
Exhaust by natural exfiltration
Conclusively, recirculation of cool air must accompany the above two points as they will allow proper ventilation even when you are using your ACs. An extra precaution taken by us today can save our future.
Desert Coolers:
The government has also provided some guidelines on using desert coolers or evaporative coolers. Many such coolers do not have air filters. But they can be fitted to the cooler after installation. Installation of air filters is advisable to prevent dust that will help us in maintaining hygiene around us. Evaporative coolers should be kept clean and the water should be drained & refilled frequently.
For Horizontal Flow Coolers, which are installed in windows, windows should be kept open so that humidity can be released from the room. Portable evaporative coolers that can't have access to outdoor air are not recommended.
In nutshell, the coolers should draw outside air for better ventilation and hygiene.
Table Fans or Electric Fans: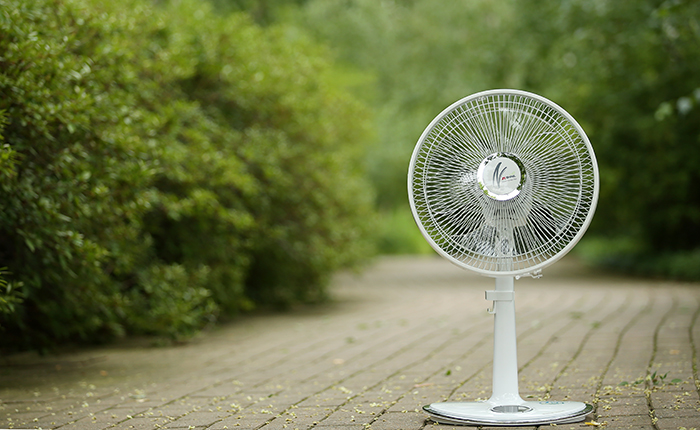 The advisory has also said that for electric fans, windows should be kept open partly.
If you have an exhaust fan, then switching on an exhaust fan frequently is also advisable.
Source: indiatoday.in