Coronavirus Pandemic has not peaked in the country yet. "According to modeling data and the way our cases are increasing, it is likely that peaks can come in June and July. But there are many variables and with time only we will know how much they are effective and the effect of extending the lockdown," said Dr Randeep Guleria.
With the vaccine still in the creation process, the country has been relying on the nationwide lockdown to break coronavirus' transmission chain.
On the first day of the lockdown, March 25, the number of cases was just 600 with 13 death cases. But today, the cases have crossed its 50,000 mark with 1,790 death cases.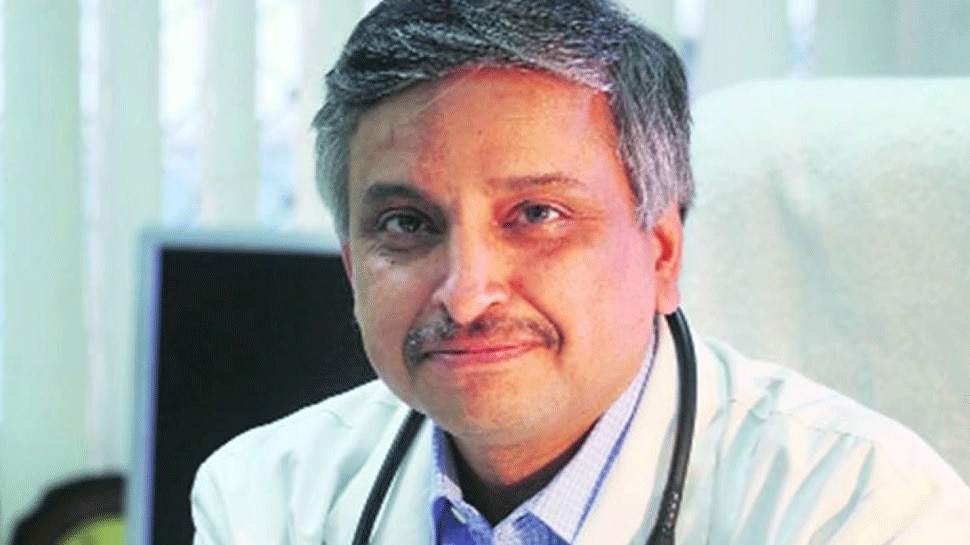 With Maharashtra (17,000 cases) being the most hit state followed by Gujarat (6,600 cases) and Delhi (5,500 cases), the three states account for more than half of India's total COVID-19 cases.
The AIIMS Director, Dr Randeep Guleria, yesterday said that this pandemic outbreak is yet to come in India. He has predicted June and July as the worst months for this outbeak.
The COVID-19 cases have been increasing exponentially in India over the past few weeks. The total number of cases is rising at an alarming rate since April. 
While the central government is very confident in warding off this pandemic threat soon, prominent medics and experts still think that the worst is yet to come. The country has more than 50,000 cases with nearly 1,790 deaths. The threat is impending in the country which has over 135 crore people. 
Source:
Hindustantimes.com