There are many organizations that help women as well as men to flourish. But, if we look closely at the corporate landscape, it is clear that as leaders, it's often men who get promoted to executive leadership positions. Last year, Fortune 500 featured several female CEOs than ever before. But the number was just 33.
So, how do we overcome the hurdles that keep women from reaching the topmost levels of organizational life?
A recent article by Forbes lists out three new insights that help answer this question.
1. Get Rid of Cultures of Overwork
Harvard Business Review went inside a global consulting firm and they discovered that big firms expect weekly travel and 24*7 availability. This is one of the underlying reasons for women not advancing at work. Women and their commitment to their families make them not-interested to put in the long hours in a demanding organization.
How can companies fight with this?
It starts with culture change. Getting rid of over-work culture will help women who really want to advance in their corporate landscape. Additionally, companies can encourage men to take care of their families.
2. Allow for Fluid Flexibility and Support Local Manager
With several options regarding remote work available to women, employers have a difficult time in tracking who is on the deck and who is not. Fluid flexibility means to enable people to work when, where, and how they want in numerous ways that fulfill organizational as well as individual's personal needs.
How can companies keep or retain talented women?
One of the ways to do this is to pen down the policies about what the company supports and what it prohibits. This change can empower people to ask and clear their doubts. The second step for this is to enable local managers to encourage fluid flexibility as long as they are meeting the organizational as well as individual needs.
3. Become Champions of Equality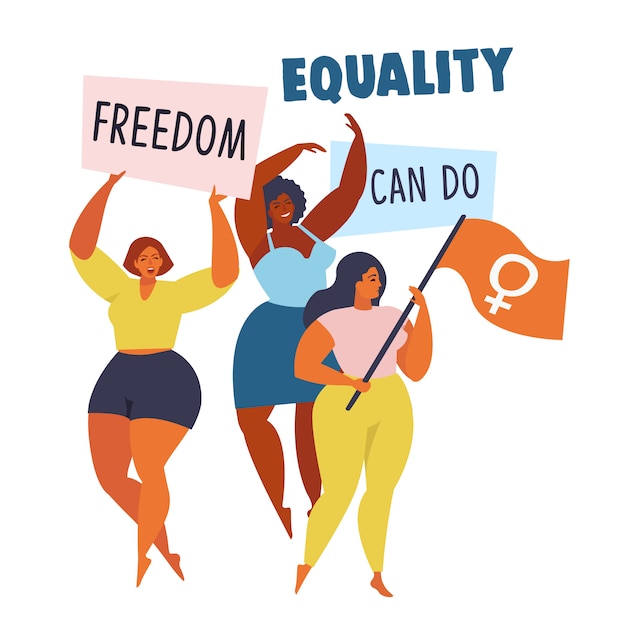 The company can make it possible for its female team members to stay fully engaged in their careers while balancing their personal lives. Amidst this, leaders of all generations need to remember that true diversity is wider than gender diversity. The quality of equality for women is beyond the workplace. But, it is one of the most effective ways to start.
How can this be implemented? 
Women in CEO roles often took over from men who intentionally handed them the partnering opportunities (for instance, by naming a woman as CEO and naming a male executive as Chairman of the board). With few women at the top, male CEOs can help create a legacy of equality by recognizing talented women as successors and charting out their succession plan.
Source: Forbes.com