Businesses are strong only when their surrounding environment is strong enough to fight against all odds. Companies need to identify how to support their community even in unprecedented times like Coronavirus. There can be various ways such as providing money, or training people to stand straight in tough times. Lot of companies have started manufacturing medical masks and clothing and supplying masks to the needy people.
One of the recent studies conducted by Mckinsey & Company highlighted 7 relevant points that firms should be implementing in times of COVID-19.
1.Protection of Employees
A) World leading health organizations have released several guidelines about employees' coronavirus. Strictly adhering to the guidelines will protect not only employees but also the world.
B) Regular monitoring your employees' health and frequent communication with them should be done. If they need any health support, companies should provide it at any cost.
C) Reducing non-essential travel in future is another important factor of curbing this virus
spread.
2) Setting up non-functional response teams
A) Create 5 workstreams – Employees, Financial Stress Testing and Contingency Plan, Supply Chain, Marketing & Sales, and Other Relevant Constituencies.
B) Define specific 48-hours and 1 week goals based on your company's environment.
C) Ensuring a well-managed and simple operational cadence and disciple that is results focused not efforts' focused.
3) Planning! Planning! Planning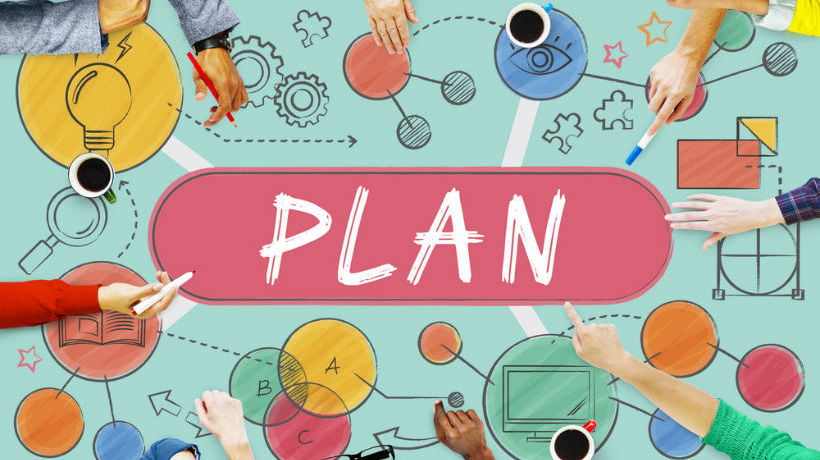 A) Identify planning scenarios that is tailored to the company
B) In the next step, identify all possible variables that have an effect on your revenues and cost.
C) Identifying trigger based tactics based on your cost reduction, divestments, investments will help stabilize the organization.
4) Supply Chain
A) Those that have a direct connection with the community, they should define extent and their timing of exposure to the areas in their manufacturing plan.
5) Stay Close To Your Customers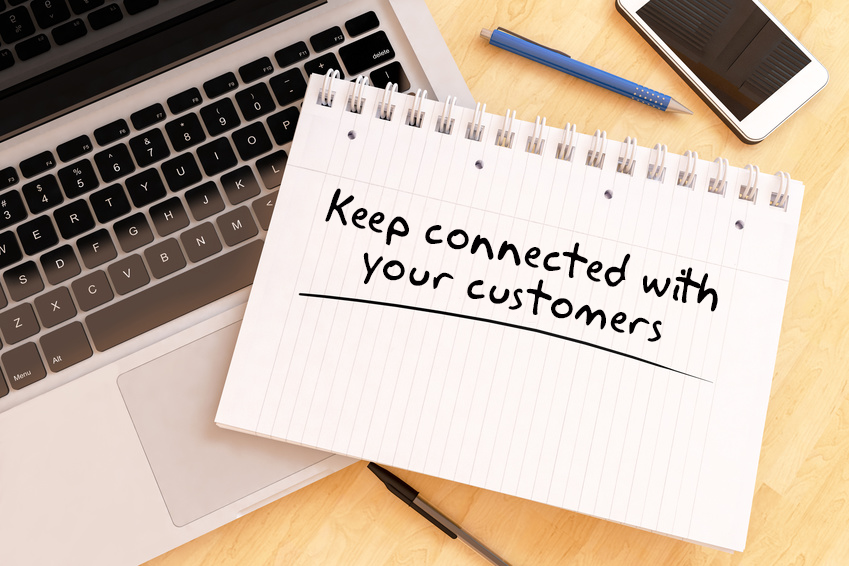 A) Providing discounted and rebates to your customers in this pandemic can yield better results in the future.
6) Tabletop Exercise
A) Define activation protocols for all levels for all kinds of employees.
B) Planning by C-Level Executives will furnish more clarity on such protocols. This will help all stakeholders as well.
7) Have a purpose? Well, then show it!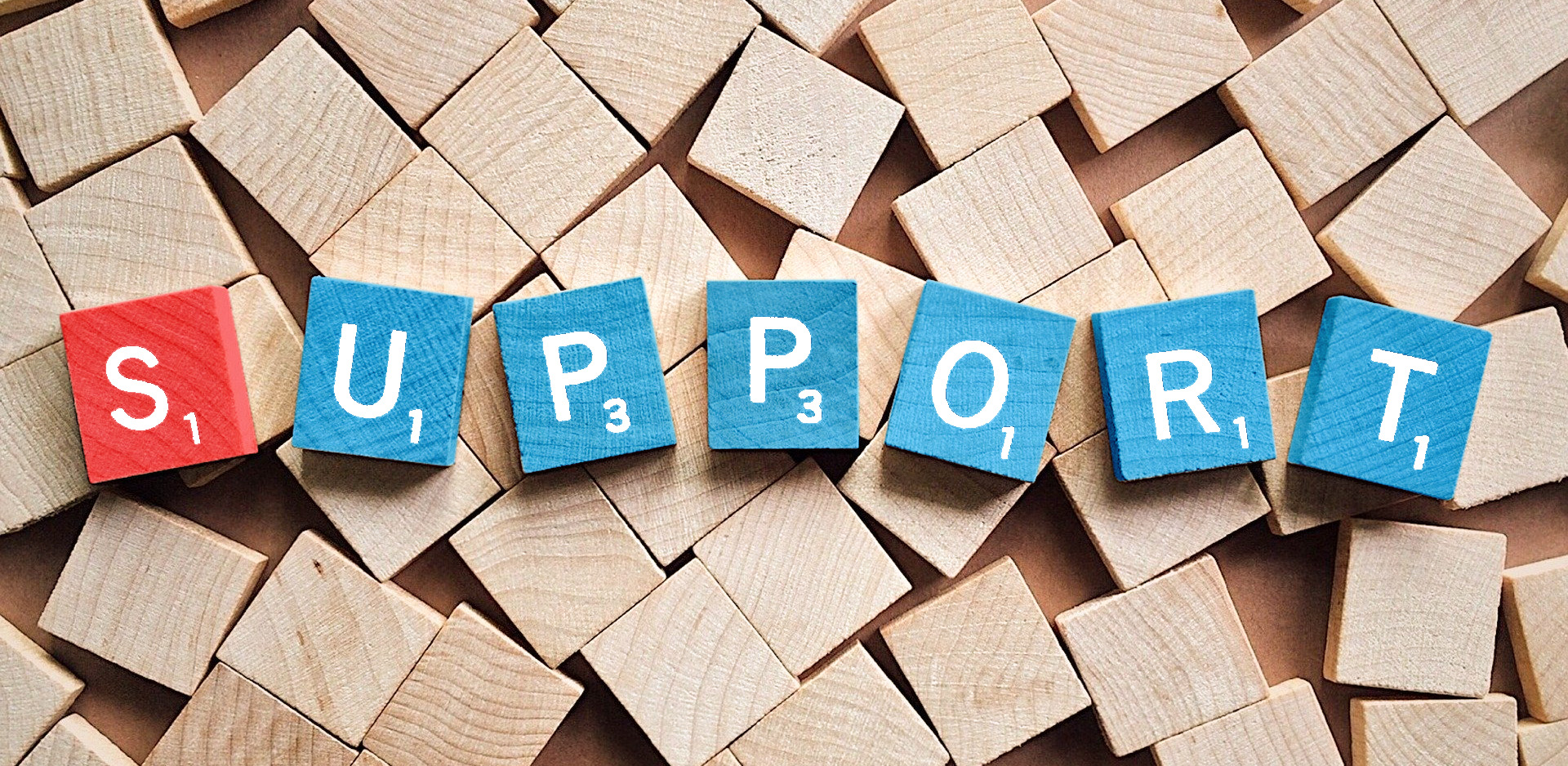 A) Companies are guided to support all epidemic measures wherever or whenever possible. 
Source: Mckinsey & Company