Humans are not as happy as they are locked-down!
But, animals in urban areas are cherishing this time where they don't have to face any human on the road while exploring streets and waterways. Stray animals have become more confident to go deeper into our towns, to stay longer, to make any sound for umpteenth hours, and to do whatever they want (precisely).
Wildlife is experiencing a boom during this COVOID-19 era. They enjoy nature as they own the parks now. Dolphins are not afraid to swim in the reservoirs.
Here are 5 astonishing animals' act which proves that "they are loving it (lockdown time)"
Dolphins in Turkey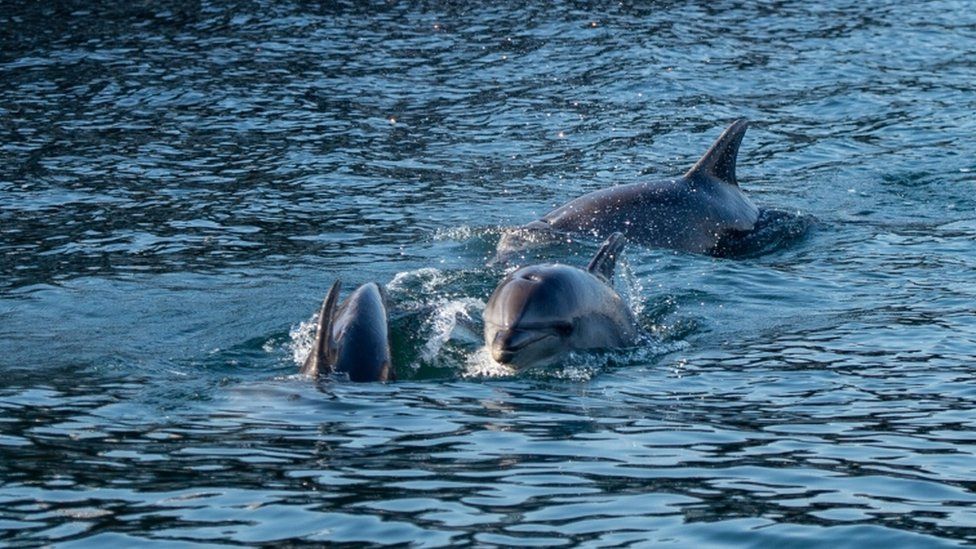 Turkey is one of the busiest towns in the world. Now with zero traffic and fisherman spending most of the time at home, dolphins have gathered confidence to show up and to make some moves in the water. It's unusual to spot the tell-tale dots of a dolphin.
Wild Boars in Israel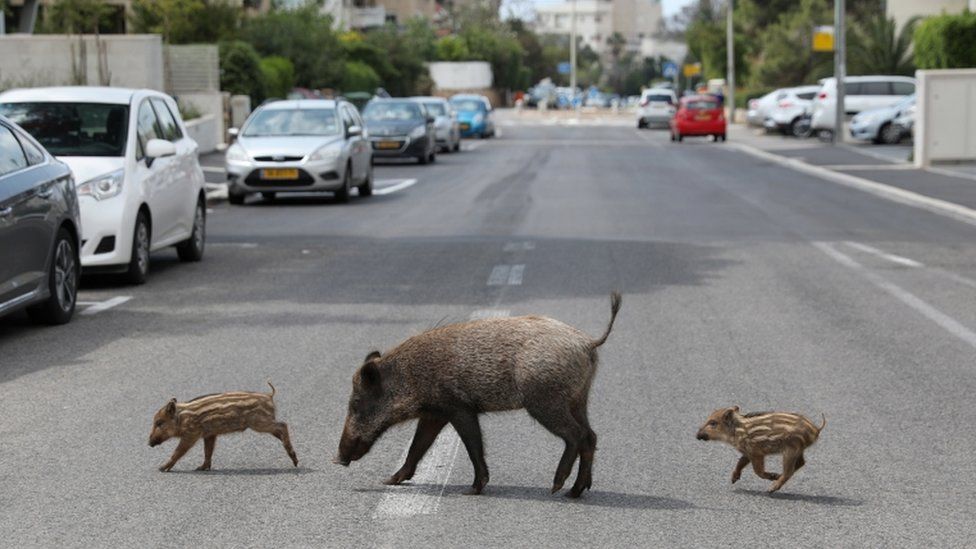 Boars have captured foraging and snuffing for food around Haifa city during the lockdown. The absence of humans encouraged them further to roam on the roads in flocks. This has become an issue in Haifa. Loa officials even held a zoom meeting to discuss the growing population of boars.
Pink Flamingos in Albania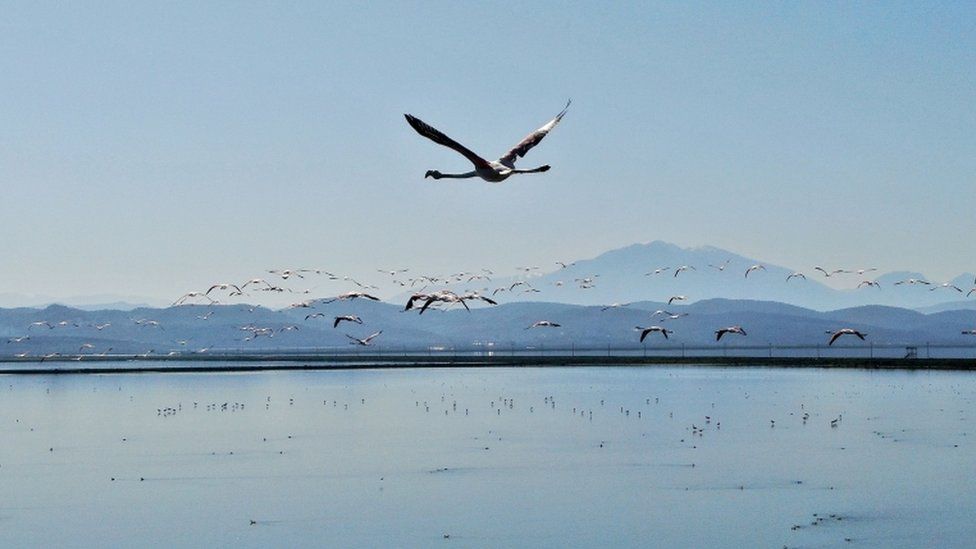 With boars flocking on the roads and dolphins showing up at the reservoirs, some species are enjoying the freedom in natural reserves. Pink flamingos in Albania were seen on the country's west coastline. The number of pink flamingos has also increased during the lockdown.
Dugongs in Thailand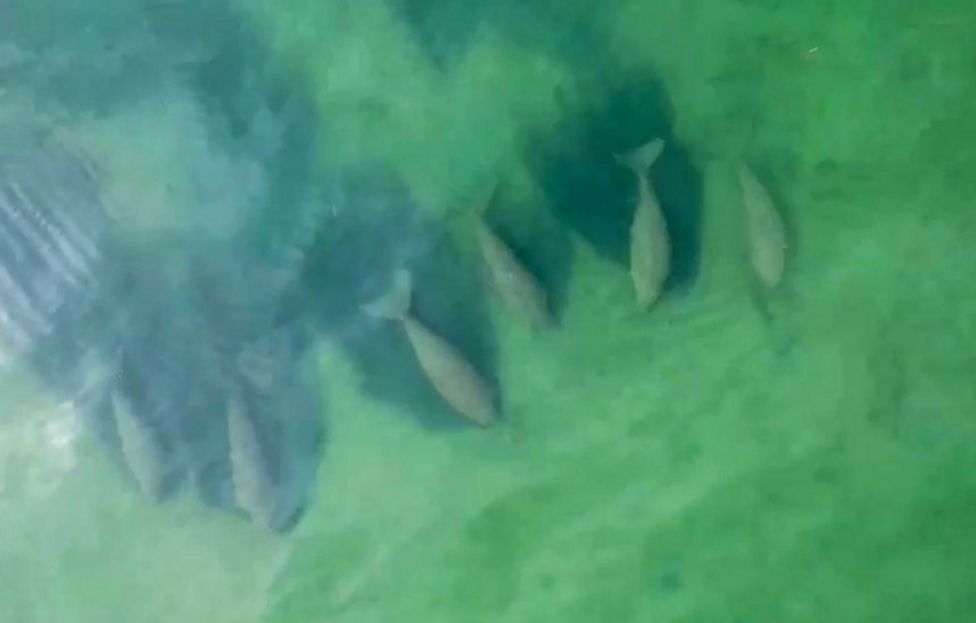 A flock of 30 dugongs was found swimming in the Hat Chao Mai National Park where tourism is on a halt for the time being. Dugongs are known as sea cows. These are vulnerable species and many times get caught under fishing nets or have to suffer due to water pollution.
Cougars in Santiago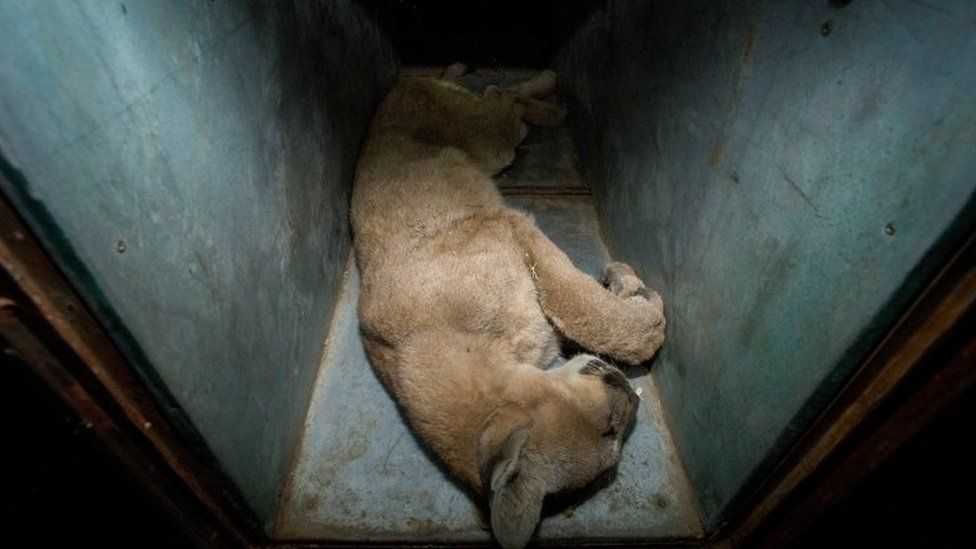 Some animals like cougars (known as one of the big cats) won't be able to witness the "life during the lockdown" after the lockdown gets over. A few cougars were found wandering in Santiago streets. They were sent back to their natural habitats after residents reported this to the local officials.
From large swarms of fishes and other species flocking and roaming in towns, there has been a positive revival in wildlife since this pandemic began.
Source:
Bbc.com